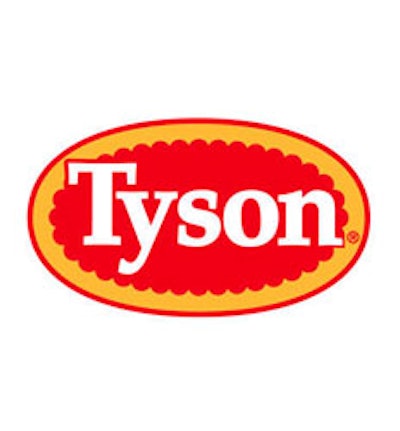 SPRINGDALE, Ark. (AP) — Tyson Foods Inc. has bought a San Diego food plant that produces refrigerated and frozen Mexican foods.
The Springdale-based meat company announced Monday that it had closed on the purchase of Circle Foods LLC, which specializes in production of handheld Mexican foods. The company also produces uncooked tortillas and Indian flatbreads.
Tyson bought the plant, which employs 600 people, from Montreal-based investment group Claridge Inc. Terms were not disclosed.
The Circle Foods plant has been in operation for 25 years. Tyson says it will keep plant managers in place and plans no significant changes at the facility.
Tyson says the acquisition fits with its strategy of expanding sales in prepared foods.
Tyson, which mainly sells poultry, beef and pork, is the nation's largest meat producer.