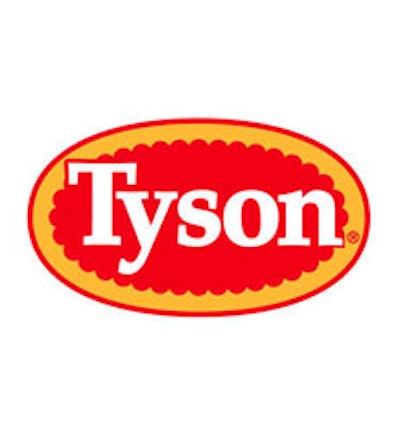 BOISE, Idaho (AP) — A south-central Idaho company is appealing a ruling in bankruptcy court saying it must pay nearly $1 million after breaching a cattle-feeding contract.
Hanson-based Hollifield Ranches filed the appeal last week in U.S. District Court in Boise after a judge ordered it to pay Tyson Fresh Meats $958,442, The Idaho Statesman reported.
Matt Christensen, attorney for Tyson Fresh Meats, said the judgment calls for Hollifield Ranches to make six payments over three years starting this month. He said the company will have to make payments while the appeal is pending.
Double H Cattle Co., which became part of Hollifield Ranches in June 2010, struck a deal with Tyson requiring it to find cattle, fatten them up and ship them for slaughter.
The plan was profitable until prices fell, and Hollifield Ranches officials said in court documents that the company lost money. It sought Chapter 11 bankruptcy protection in December 2010. Tyson filed its claim in March 2012, and Hollifield Ranches responded with a counterclaim alleging Tyson didn't adequately try to safeguard Hollifield from market risks.
U.S. Bankruptcy Judge Jim Pappas in early November rejected the claim by Hollifield Ranches and ruled the company broke the contract.
Tyson Fresh Meats is a subsidiary of South Dakota-based Tyson Foods.
___
Information from: Idaho Statesman, http://www.idahostatesman.com