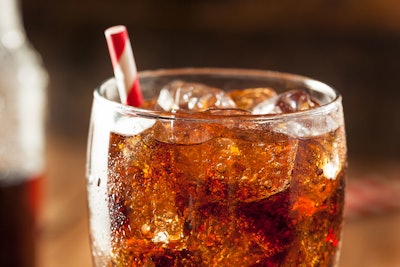 CHICAGO (AP) — An Illinois appeals court has upheld a temporary restraining order that's preventing Cook County's sweetened beverage tax from taking effect.
The 1st District Appellate Court's decision Monday comes ahead of a planned hearing Wednesday on a preliminary injunction in the case.
Cook County is counting on raising $67.5 million with the tax through Nov. 30. Circuit Judge Daniel Kubasiak recently imposed a temporary restraining order that's preventing the penny-per-ounce tax from being levied.
The Illinois Retail Merchants Association and several grocers say the tax is vague and unconstitutional.
Cook County officials have warned that a 10 percent budget cut is possible if the tax isn't allowed to take effect by August. County President Toni Preckwinkle says the county respects the appellate court's decision and is prepared to defend the tax.