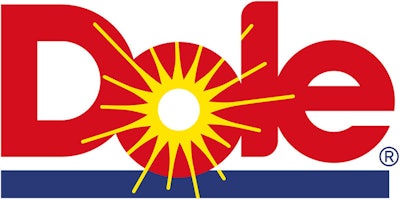 SPRINGFIELD, Ohio (AP) — Court documents show that Dole Fresh Foods has recently settled two lawsuits filed by families of people stricken by a listeria outbreak after eating salads packaged in Ohio.
The Springfield News-Sun reports settlement terms weren't disclosed by the company or the attorneys who filed the federal lawsuits.
One lawsuit said 79-year-old Ohio resident Ellen DiStefano died last year after eating salad packaged at Dole's Springfield plant about 45 miles (72 kilometers) west of Columbus. The other settled lawsuit says resident Kiki Georgostathis fell into a coma after eating listeria-laden salad.
Dole has denied responsibility and has argued the salads were fine when they left the plant.
Federal data shows at least 19 people nationwide were sickened in the outbreak, including a Michigan man who died.