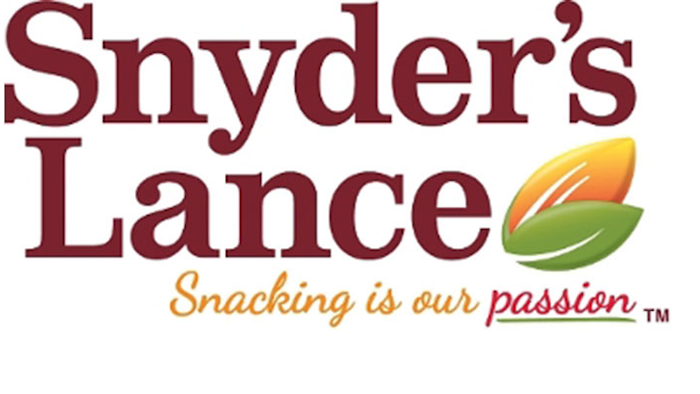 A subsidiary of North Carolina snacks giant Snyder's-Lance this week acquired British popcorn brand Metcalfe's skinny Limited in an effort to broaden its reach into Europe.

Kettle Foods originally acquired a 26 percent stake of Metcalfe's early this year and bought out the remaining 74 percent as of Thursday.

The subsidiary, which makes KETTLE brand chips, hopes that the company's U.K. market-leading popcorn — along with its corn and rice cake products — will continue its strong growth rate in coming years.

"This addition to our branded portfolio provides us with another better-for-you option in a growth snacking category in the European markets and we look forward to supporting the continued success of the Metcalfe's skinny brands," said Snyder's-Lance President and CEO Carl Lee.

Julian Metcalfe — who founded retail chain Itsu and co-founded sandwich shop Pret a Manger — added, along with co-owner Robert Jakobi, that the deal would "bring our snacking talents together under one roof to truly give Metcalfe's skinny the international opportunity it deserves."