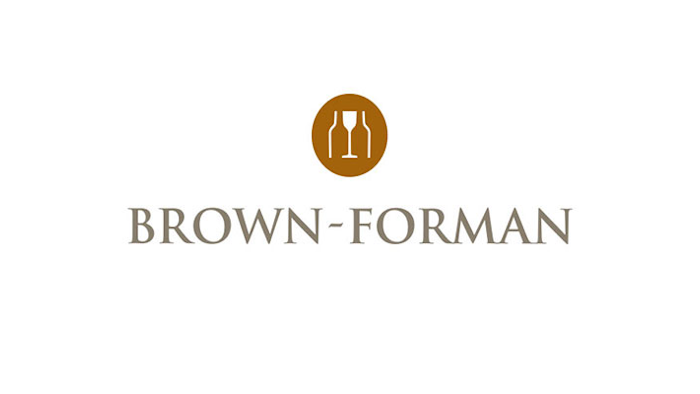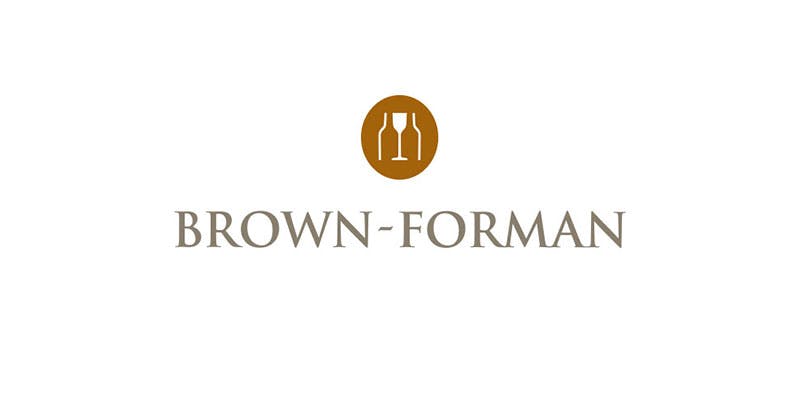 LOUISVILLE, Ky. (AP) — Spirits maker Brown-Forman Corp. said Wednesday its first-quarter net income fell 7 percent as challenging foreign exchange conditions hampered its performance in emerging overseas markets and the loss of its Southern Comfort brand cut into overall sales.
Its shares fell more than 4 percent in morning trading.
The Louisville, Kentucky-based company reported overall growth in its flagship Jack Daniel's Tennessee Whiskey brand, and said its tequila and bourbon brands posted strong performances in the three months ended July 31.
Brown-Forman CEO Paul Varga said the first-quarter results came in "largely as anticipated," considering the absence of the Southern Comfort and Tuaca brands and a decline in the cinnamon-flavored Jack Daniel's Tennessee Fire brand.
Brown-Forman sold Southern Comfort and Tuaca, a premium liqueur brand, to Louisiana-based Sazerac.
"While our results continue to be hampered by the combined effects of adverse foreign exchange and challenging emerging market conditions, we still expect fiscal 2017 to be another year of solid underlying sales and operating income growth, driven by the Jack Daniel's family of brands, as well as our portfolio of premium bourbons and tequilas," Varga said.
The company said its reported net sales growth was hurt by 2 percentage points due to foreign exchange and 3 percentage points by the Southern Comfort and Tuaca sale.
The company reported net income of $144 million, or 36 cents per share, in the first quarter. That's down from $156 million, or 37 cents per share, a year ago. Quarterly sales before excise taxes were $856 million, down 5 percent from a year ago. Net sales after excise taxes were deducted fell to $661 million, also down 5 percent.
Brown-Forman expects full-year earnings to be $1.71 to $1.81 per share.
Brown-Forman Class B shares fell $2.26, or 4.5 percent, to $48.07 in morning trading. Its shares The stock has fallen roughly 2 percent in the last 12 months.
First-quarter underlying net sales grew 5 percent in the U.S., driven by continued gains for much of the Jack Daniel's lineup, including Tennessee Honey and Gentleman Jack, the company said. Double-digit declines in Jack Daniel's Tennessee Fire were due in part to challenging comparisons from a year ago, it said. The company said its Woodford Reserve and Old Forester bourbon brands also delivered strong growth.
Its Herradura and el Jimador tequila brands both expanded underlying net sales by double digits in the U.S., the company said.
The company posted underlying net sales growth of 5 percent in developed markets outside the U.S. In emerging overseas markets, however, underlying net sales fell 5 percent as weaker economic conditions and devalued currencies hurt demand, it said.
Foreign markets account for about 60 percent of the company's overall revenues.
Underlying net sales for the entire Jack Daniel's lineup rose by 3 percent in the quarter. Herradura had an 18 percent gain and el Jimador had 10 percent growth, the company said. Underlying net sales for Finlandia vodka products fell by 4 percent and by 17 percent for Canadian Mist.