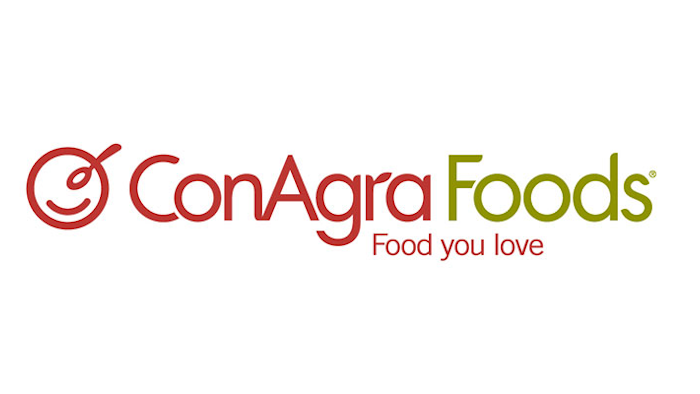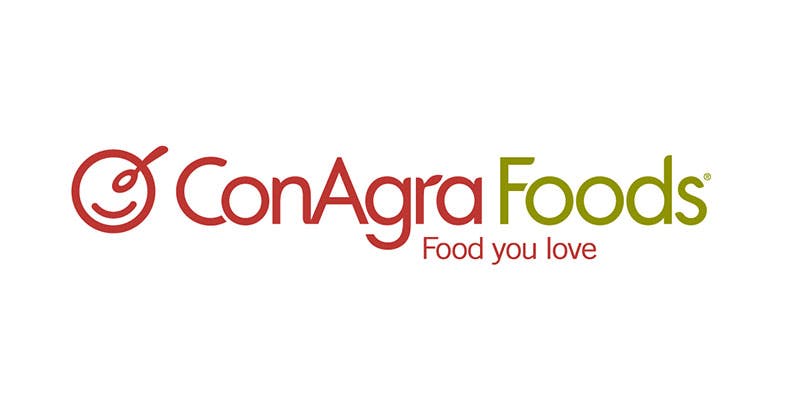 ConAgra Foods this week announced an agreement to sell its Spicetec Flavors & Seasonings business to Givaudan for $340 million.

The transaction includes Spicetec's workforce of about 280 employees and facilities in Carol Stream, Ill., and Cranbury, N.J.

Givaudan, a Swiss flavor and fragrances company, said that Spicetec operations would particularly bolster its offerings to meat processers, retailers and the food service industry.

"We are delighted to welcome Spicetec's employees to Givaudan; our high cultural fit will contribute greatly to a successful integration," Givaudan CEO Gilles Andrier said in a statement.

The deal comes amid a massive restructuring by ConAgra, which suffered amid as consumers increasingly turned against packaged foods. The company last fall announced plans to cut 1,500 jobs and shift its headquarters from Nebraska to Chicago.

ConAgra also recently sold its Ralcorp private-label business to TreeHouse Foods.

"Divesting Spicetec is the latest action we have taken that will allow ConAgra Foods to invest resources into our core product portfolio to drive sustainable growth," said President and CEO Sean Connolly.

Connolly added that Spicetec would serve as a "key supplier" to ConAgra after completion of the sale.