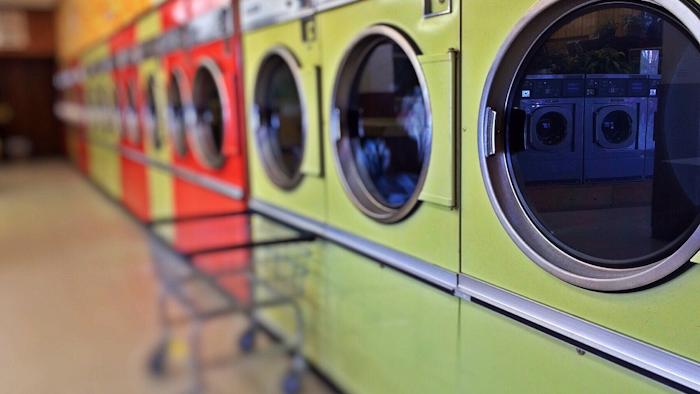 Orders for long-lasting manufactured goods fell in April amid weaker demand for aircraft. But a key category that tracks business investment rose after sliding in March — a sign of health for American industry.
The Commerce Department says U.S. orders for durable goods — manufactured items meant to last at least three years — fell 1.7 percent from March. The figure was pushed down by a 29 percent plunge in orders for civilian aircraft.
Transportation orders bounce around from month to month. Without them, durable goods orders rose 0.9 percent.
Orders for civilian capital goods excluding aircraft, a number that tracks business investment, rose 1 percent in April after dropping 0.9 percent in March.
U.S. industry is healthy, helped by an expanding world economy and robust spending by American consumers.