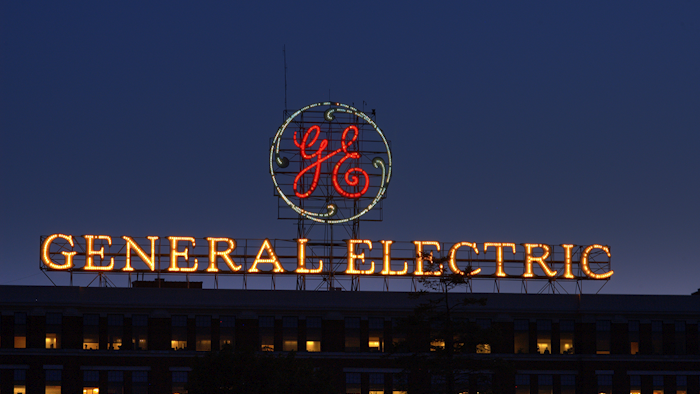 General Electric may spin off or launch a public offering of its GE transportation segment, according to a report from the Wall Street Journal on Thursday. Nine months ago, the company kicked off an ongoing strategic review in order to find ways to trim management load.
As part of the plan to restructure, CEO John Flannery is rallying the company around three core business segments: aviation, health care, and power. He told shareholders in October that $20 billion in assets would be sold as part of the restructuring. One deal already announced is with Veritas Capital, a private equity firm set to acquire part of GE's heath care segment for $1.05 billion.
The Wall Street Journal reported that GE has been exploring options to trim without selling assets off completely. GE Transportation, with a value of about $7 billion, could be the flagship project for that effort.
GE stock remains down, as it has been over the last year. CNBC reports that it is down over 56 percent throughout the past year.
The Journal pointed to last year's deal between Dow Chemical and DuPont as a potential point of comparison. In that transaction the two companies joined forces with the understanding that they would eventually divide again into three segments.
Other analysts are more optimistic, saying that GE stock is still valuable, but those early warning signs point to the company possibly being unable to meet its earnings goals.