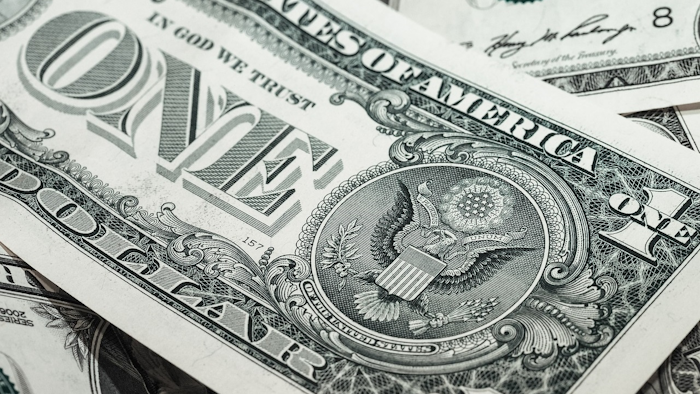 The debt heavy auto parts company Federal-Mogul, owned by Carl Icahn's company, is being sold in a deal worth about $5.4 billion.
Icahn Enterprises will get $800 million in cash and 29.5 million shares from buyer Tenneco. The Lake Forest, Illinois, auto parts maker said Tuesday that it will split the company into two parts, both to be traded publicly.
Icahn Enterprises bought a majority stake in Federal Mogul in 2008 and took full ownership of the company last year.
Tenneco expects the deal to close later this year and it plans to split the company, based in Southfield, Michigan, into plans to split the auto parts and powertrain technology wings into individual entities in 2019.