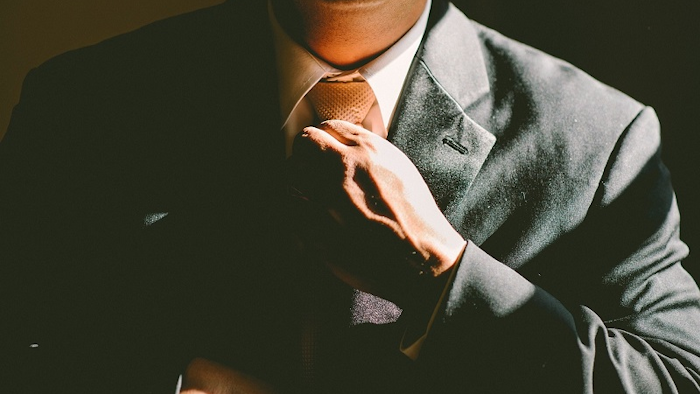 The United States job market added 313,000 jobs in February, the largest gain since July 2016, according to The Associated Press. Manufacturing companies in particular grew at a pace not seen in almost 14 years, the AP found based on data from a survey of purchasing managers.
The unemployment rate remains unchanged from last month, at 4.1 percent, since the entrance of new workers as well as new jobs keeps the percentage steady. Wage gains have fallen from January's numbers to 2.6 percent year-over-year, which analysts say is good for the market since increased hourly wage growth can lead to inflation.
President Donald Trump's proposed tariffs on steel and aluminum imports lead to mixed reactions among analysts. Consulting firm The Trade Partnership estimates that the tariffs would lead to the loss of 145,000 jobs, while more jobs might be gained by domestic steel and aluminum producers. The suspected loss would come further downstream at the automakers, packaged food companies, and industrial machinery manufacturers that use the imported metals.
Companies which have gained confidence in domestic growth through the Trump administration's tax cuts may be responsible in part for the increase in available jobs. The higher after-tax income introduced by the tax cuts also frees up more money for consumers.
Economists polled by the AP forecast growth to continue through the next few months, expanding at a 2 percent annual rate in January-March and 3 percent in the two following quarters.