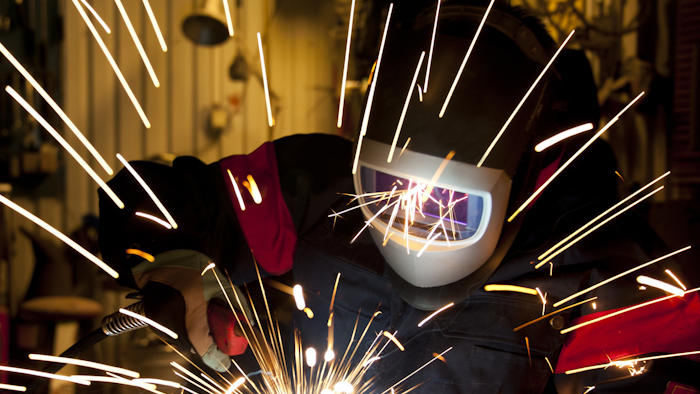 A survey of 106 manufacturers in Texas found the state's business activity growing to the highest it had been since 2011.
"Wages rose at a faster clip this month, spurred by firms raising pay to attract and retain employees in this very tight labor market," said Emily Kerr, senior business economist at the Federal Reserve Bank of Dallas, in a news release about the monthly survey. "The surveys' price indexes both reached their highest readings since 2011, a year when headline inflation exceeded 3 percent."
The bank cites the production index as "a key measure of state manufacturing conditions."
The general business activity index for February was 37.2, the highest it has been in 12 years. Respondents also commented on increasing material prices and number of orders as appropriate. One company noted that as a small company in the defense sector, the F-35 program will drive up costs as prime contractors jockey for resources.
"The ongoing expansion in Texas manufacturing picked up steam in February," Kerr said. "Output growth accelerated, and the survey's broader measure of general business activity pushed up to a reading last seen in 2005, a banner year for the Texas economy."
One machinery manufacturing company noted that growth is very positive and "Our customers are requesting more of us in a shorter timeframe because pressures are coming from their management to get work completed sooner so they can plan more projects."
In terms of the labor market, 64.8 percent of companies said that it is difficult to find qualified workers. One paper manufacturer quipped "it is becoming increasingly difficult to hire qualified workers who understand that they will have to work."
The complete report can be found here.