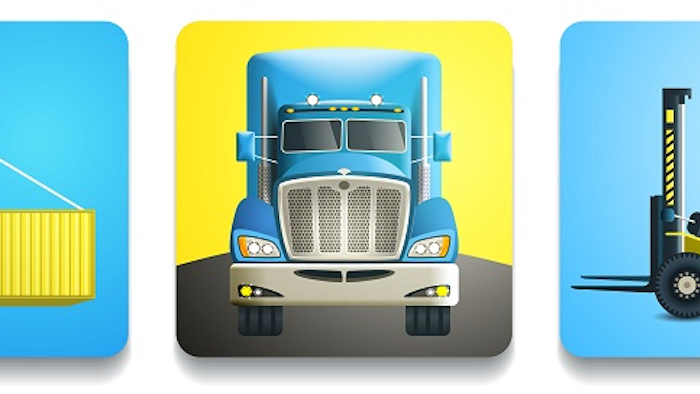 Logistics company Kenco recently published a roundtable with industry leaders entitled Supply Chain Innovation: Path to Success. It brought together supply chain experts from companies including Coca-Cola, Georgia-Pacific, and Chevron Technologies to discuss about how to improve supply chain innovation.
A write-up of the roundtable can be found here.
It covers the nature of "innovation" and how to move from buzzword to deployment of new processes, as well as illustrating how companies respond to customer complaints at the manufacturing level. In one example, food manufacturer Jel Sert Company reduced waste and product damage both by changing the half pallets they used in shipping.
Chris Otto of EKS&H also recently addressed "innovation" and the philosophy of making small changes in product.
Yesterday, Anant Kadiyala of Oracle detailed emerging trends for the supply chain.