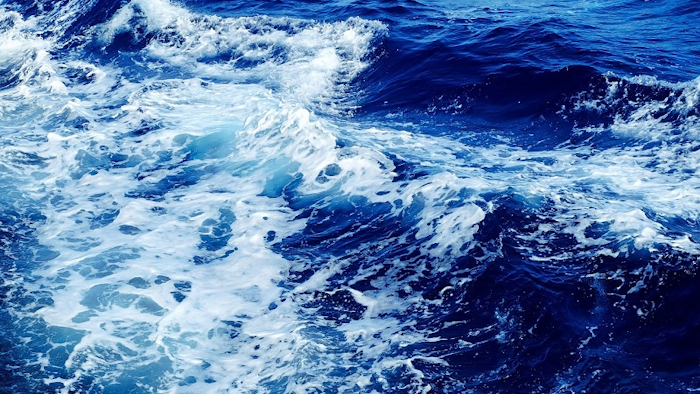 Curtiss-Wright will add Dresser-Rand Government Business, a unit of Siemens Government Technologies, to its portfolio in a $212.5 million deal. The acquisition was announced on Feb. 20.
Siemens Government Technologies is a wholly-owned U.S.-based subsidiary of Siemens AG. The Dresser-Rand business unit brings Curtiss-Wright a variety of rotating equipment solutions for mission-critical and high-speed needs, including a strong military customer base: Dresser-Rand supplies all of the steam turbines and main engine guard valves to U.S. Navy aircraft carrier programs.
"The acquisition of Dresser-Rand's government business portfolio significantly expands our shipset content and increases our footprint on new U.S. Navy Nuclear vessels, establishes a prominent Curtiss-Wright presence at U.S. Navy shipyards, and provides an opportunity to grow our existing U.S. Navy aftermarket business," said David C. Adams, chairman and CEO of Curtiss-Wright Corporation, in a press release.
Curtiss-Wright is already also well-entrenched in the U.S. Navy market, supplying pumps and valves for nuclear propulsion systems used in submarines.
Dresser-Rand employs about 150 workers and is anticipated to hit $95 million in sales in fiscal year 2018.
While the bulk of its work comes from the naval defense market, Dresser-Rand also sells to the power generation market. The deal is expected to close in April 2018.