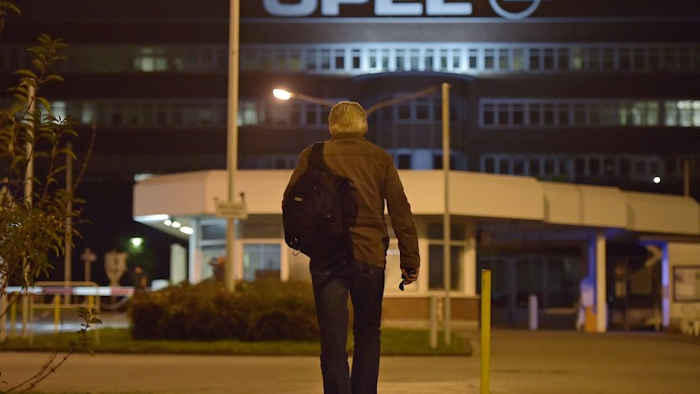 Factory orders in Germany, Europe's biggest economy, were up 0.5 percent in October compared with the previous month — the third consecutive monthly gain.
The Economy Ministry said Wednesday that the increase was fueled by slightly higher domestic demand and a larger increase in orders from outside the 19-nation eurozone. Orders from other eurozone countries were down 1.2 percent.
The October gain followed increases of 4.1 percent in August and 1.2 percent in September, and came despite a below-average number of bulk orders.
Economists have recently increased their growth forecasts for the German economy, with surveys showing business confidence at a record high and promising economic data. Its third-quarter growth rate of 0.8 percent, compared with the previous three-month period, exceeded expectations.