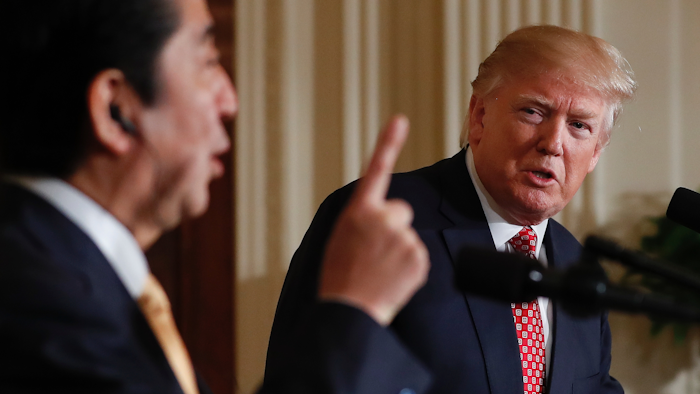 The White House could adjust how trade deficits are calculated as it argues for changes to the nation's trade policies.
The Wall Street Journal, citing sources involved in the discussions, reported Friday that the idea under consideration in the Trump administration would affect goods that are imported into the U.S. only to be shipped to another country.

Currently, those goods are counted as both imports and exports, but the altered formula would count them only as imports.

The adjustment would make the trade deficit, or the gap between imports and exports, seem larger — and could give the administration a stronger argument for scrapping current trade deals.

Many of the goods likely to be impacted, the Journal added, are destined for Canada or Mexico. Reducing the number of exports to those nations could affect perceptions of the North American Free Trade Agreement, which Trump repeatedly criticized during his campaign.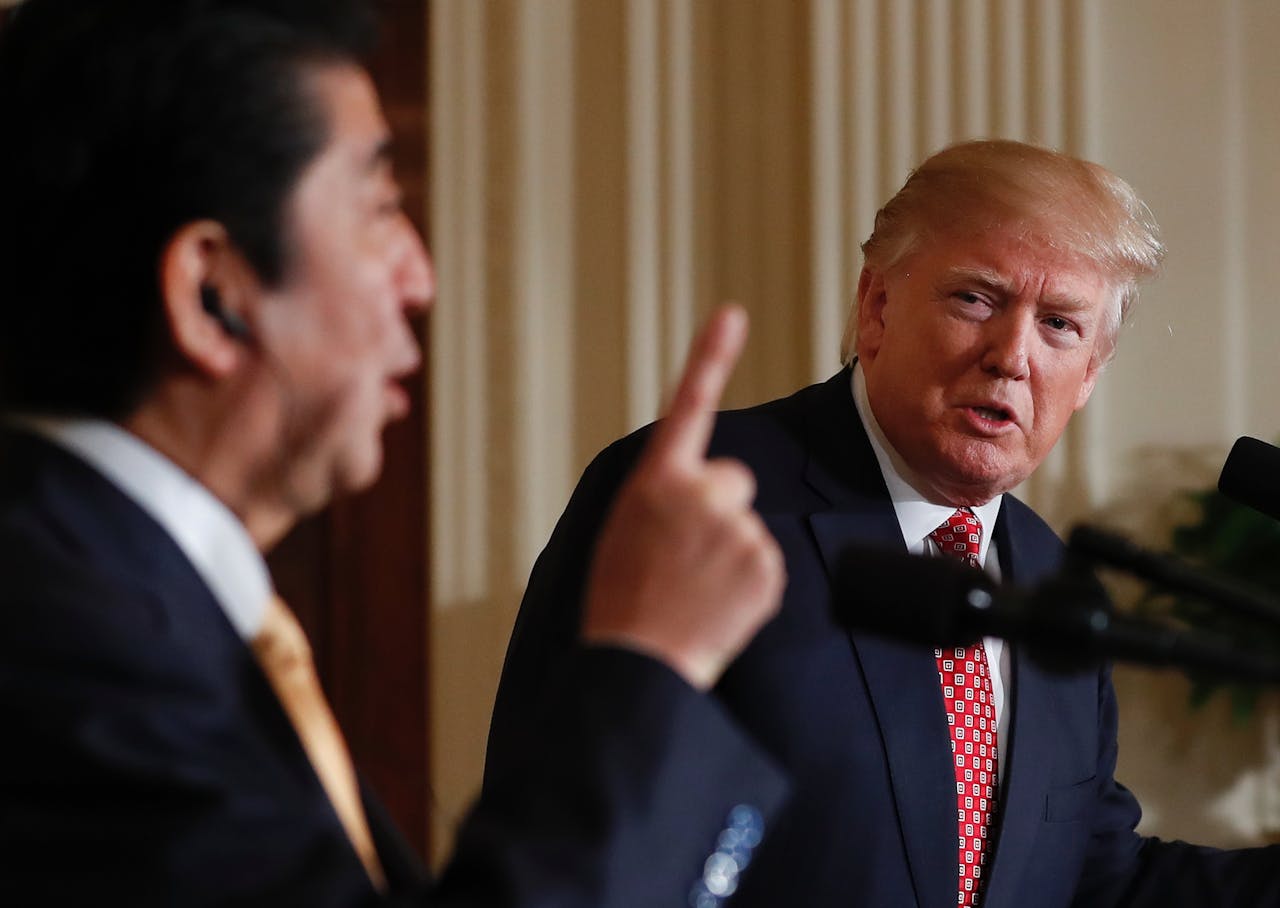 Current calculations showed the U.S. had a $63.1 billion trade deficit with Mexico last year, but under the adjusted methodology, it would reportedly climb to $115.4 billion. In other cases, the change could show a deficit with countries that currently reflect trade surpluses.

The Journal reported that employees at the Office of the U.S. Trade Representative were instructed last week to prepare statistics with the adjusted methods. Although they complied, they also listed their objections to the practice.

Trump administration officials told the paper that discussions were in the early stages and that they were considering numerous options. The altered numbers could be used to evaluate current agreements or restricted to prospective deals.

The report, however, said employees were told that the calculations ordered last week were set to be presented to members of Congress.

Proponents, meanwhile, said that the change would show a more accurate picture of where goods are produced and consumed.

The Commerce Department reported earlier this month that the nation's overall trade deficit edged up 0.4 percent last year to $502.3 billion — the highest level since 2012.