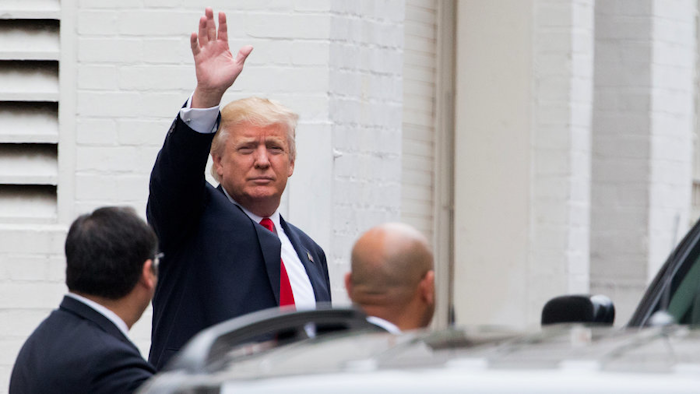 An adviser to President-Elect Donald Trump has signaled that he wants megadeals like the Dow-DuPont merger blocked.
Bruce Rastetter, an agriculture advisor to Trump and CEO of the Iowa-based Summit Agriculture Group, said he's worried about several proposed mergers facing regulatory approval this year including deals between Monsanto and Bayer, China National Chemical Corp. and Syngenta, and Dow and DuPont.
According to a report in the Des Moines Register, Rastetter said the mergers could "limit competition, stifle innovative research and stunt job growth." Ultimately, he said these mergers are designed to hurt farmers.
"It's clear that the motivation behind the mergers is to increase prices and production costs for producers," he said. "Simply put — this would be bad for every farmer on the planet."
The companies involved in the proposed deals have argued that the mergers will allow them to innovate and bring products to market more quickly.
Big Deals On The Line
All of the proposed megadeals are still facing scrutiny by antitrust regulators in the U.S. — a necessary hurdle for finalizing the deal. The Dow-DuPont merger is currently being held up by regulatory review in the European Union.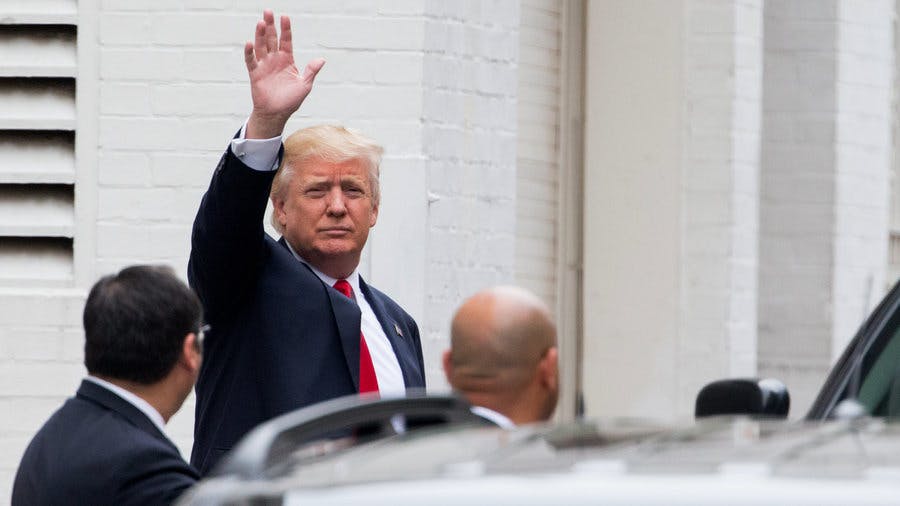 On the campaign trail, Trump declared his opposition to another big deal under review: AT&T's attempt to buy Time Warner for $85 billion. His populist anti-establishment tone also signaled a general concern over power being too concentrated among big companies.
However, Trump's main problem with the AT&T deal seems more rooted in his distrust of the media, rather than a blanket opposition to mega-mergers.
Could Trump Successfully Derail Mega-Mergers?
Although approval of these deals comes down to regulators at the Department of Justice and Federal Trade Commission, Trump can exert influence over the government's approach to handling antitrust issues when making appointments for those departments.
President Barak Obama successfully helped block several deals during his time in office, including a planned $160 billion merger between pharmaceutical companies Pfizer and Allergan, by adjusting regulatory rules.
It's unclear what influence Rastetter will have in Trump's administration, but he said he is being vetted as a candidate for U.S. agriculture secretary by the president-elect's transition team.