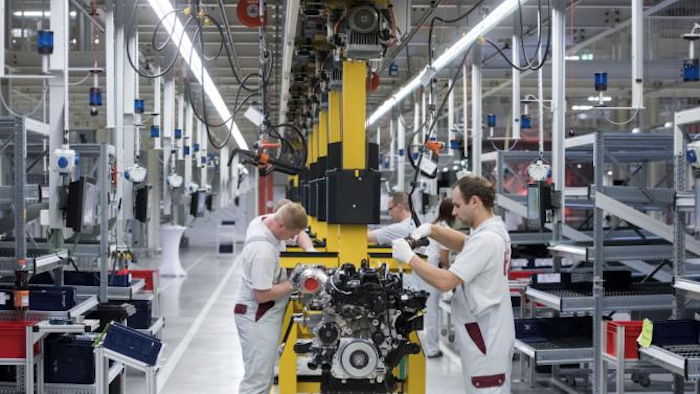 The U.S. manufacturing sector ended 2016 on a high note according to the latest survey of supply executives conducted by the Institute for Supply Management.

The group's December Purchasing Managers' Index of 54.7 percent represented the highest level in 2016 and an increase of 1.5 percent compared to November. The PMI remained above 50 percent, which indicates manufacturing growth, for the fourth consecutive month.

The indexes for new orders, manufacturing production and manufacturing employment also reached their highest annual levels in December.

The new orders index climbed 7.2 percentage points to 60.2 percent, while the production index increased by 4.3 percentage points to 60.3 percent. Each was the fourth consecutive monthly increase.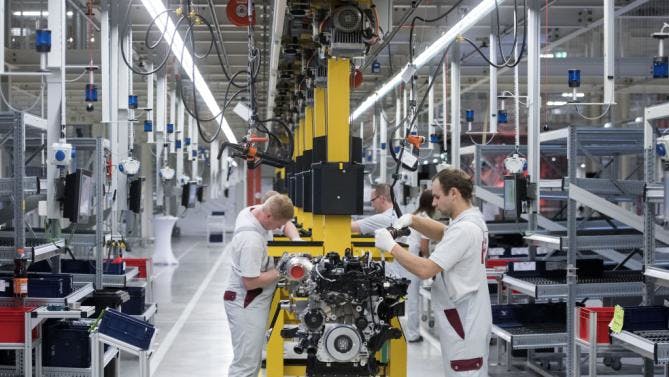 The employment index increased for the third straight month, by a more modest 0.8 percentage points, to 53.1 percent.

The ISM's prices index, meanwhile, jumped by 11 percentage points last month to 65.5 percent — the 10th consecutive month of price increases for raw materials.

Materials inventories contracted for the 18th straight month, while order backlogs declined for the sixth month in a row. New export orders and import each increased, for the 10th and third months in a row, respectively, while the PMI reflected an increase in overall economic growth for the 91st consecutive month.

"We're in a very good place and it's been building the last few months to get there," said ISM Manufacturing Business Survey Committee Chairman Bradley Holcomb.