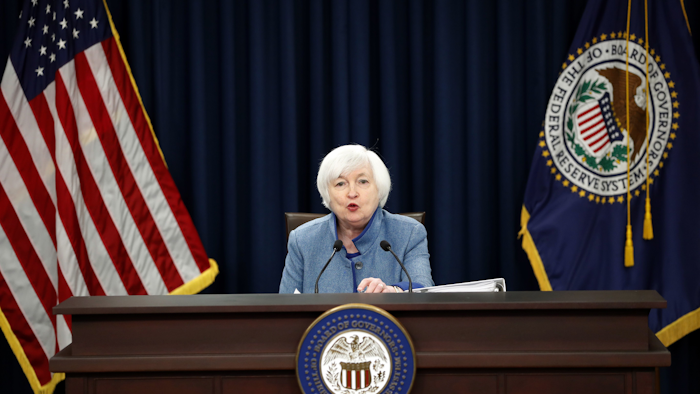 Federal Reserve officials, who boosted a key interest rate last month, said they might need to accelerate future rate hikes if a faster-growing economy pushes the unemployment rate to fall farther than currently expected.
Minutes of the Fed's December meeting showed that Fed officials discussed the impact of Donald Trump's proposed economic program of tax cuts, deregulation and increased infrastructure spending.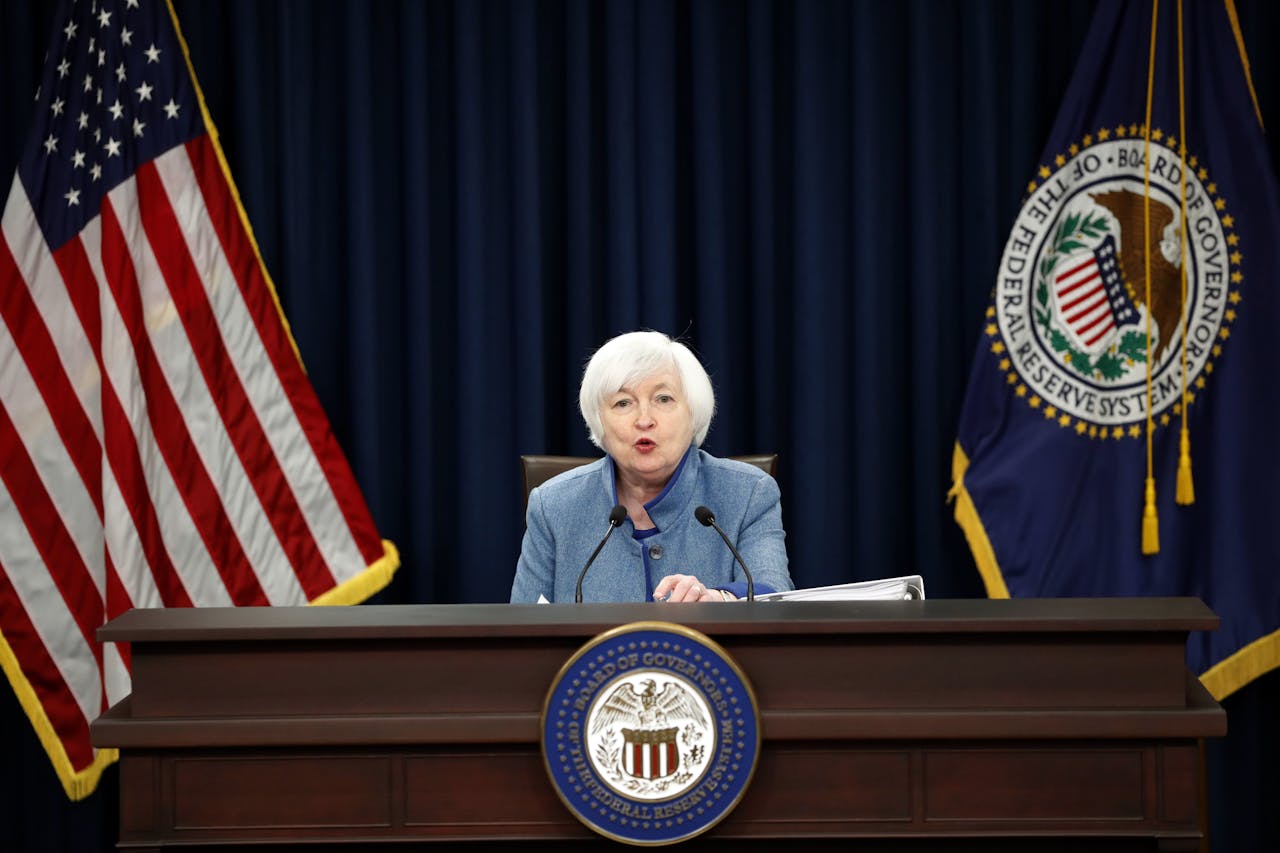 The Fed officials attributed the surge in stock prices, the increase in bond rates and the stronger dollar following the election to enthusiasm among investors about Trump's plans to bolster economic growth.
The minutes said that Fed officials believed they could maintain plans for gradual rate hikes but would need to be ready to hasten those increases if necessary to fight inflation.