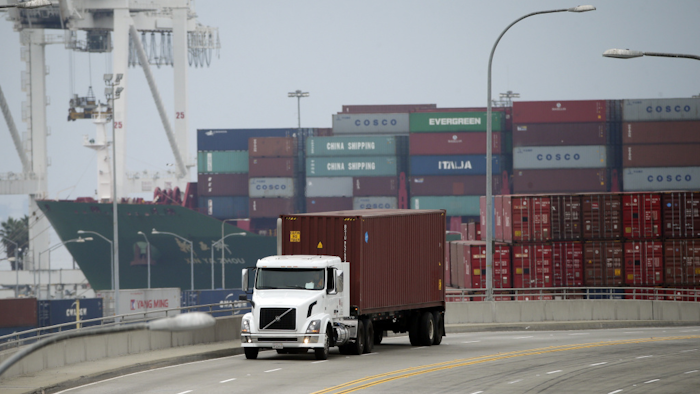 After months of sluggish performance in the nation's trucking sector, industry observers hope that two upcoming reports will be precursors to a much improved 2017.

A report due this week from ACT Research and FTR will indicate whether orders for trucks increased in October — a crucial month for 2017 planning — while another due the following week from DAT Solutions will evaluate freight rates, according to The Wall Street Journal.

Numerous large trucking companies combined to idle hundreds of big-rigs in recent months in an effort to stem the excess capacity that hindered the sector.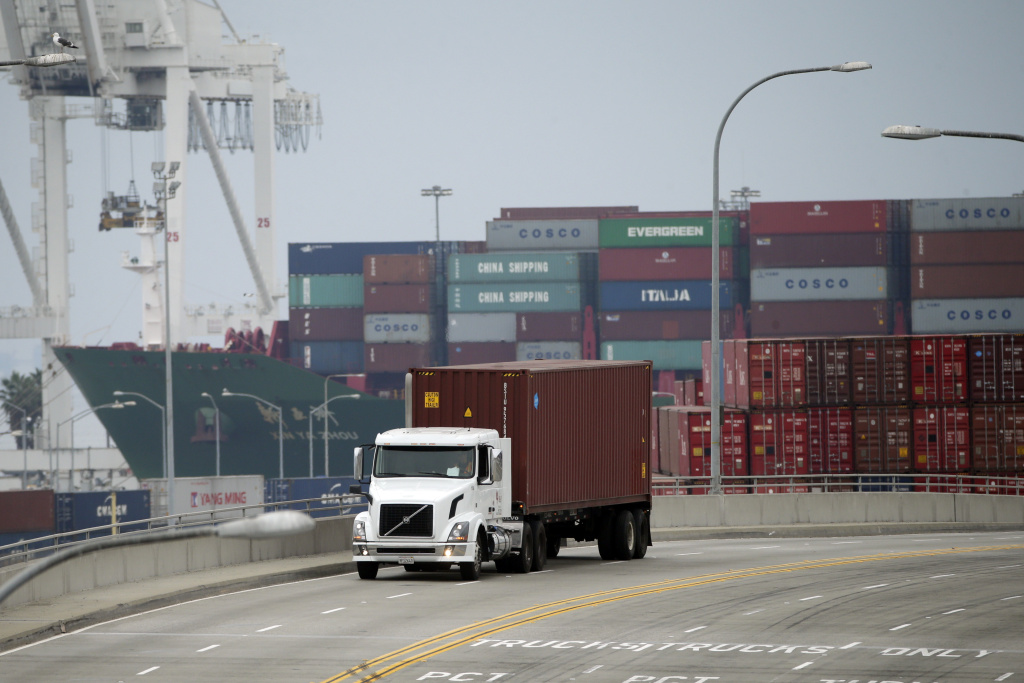 The DAT report, in particular, should help indicate whether those decisions helped bring capacity more in line with weak demand from shippers.
"It's clear that overcapacity has driven down pricing," Ken Forster of Sunteck Transport Group, a Florida logistics company, told the paper.
Truck orders fell sharply in September compared to the same month in 2015, but some recent indicators, the paper noted, showed the industry on the rebound in the third quarter.