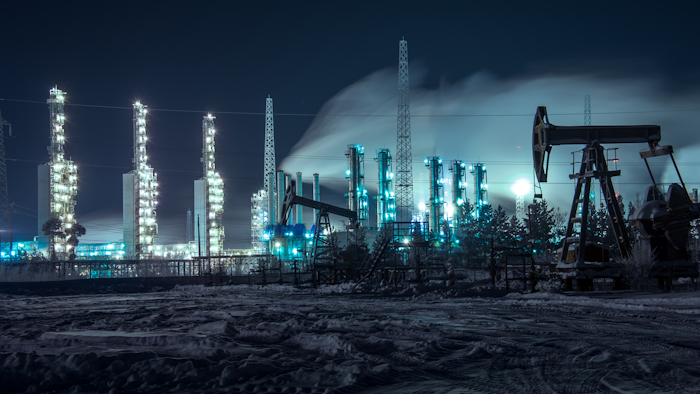 Since GE started building its digital business five years ago, it has pursued organic growth, combining a century of domain expertise in building big machines with asset management software and advanced industrial analytics. But the company also has been willing to buy growth when the right opportunity comes along.
Today, GE Digital, the company's software arm, said it acquired Meridium, Inc., a leading developer of asset performance management (APM) software for machine-heavy industries such as oil, gas, electricity and chemicals. The deal values Meridium, based in Roanoke, Virginia, at $495 million.
GE first invested in Meridium in 2014, buying a quarter of the company. Today it purchased the remaining stake. "As we forge ahead in the Industrial Internet journey, APM is clearly the first application that can leverage the Predix platform to help industrial customers benefit from increased productivity," said Bill Ruh, CEO of GE Digital.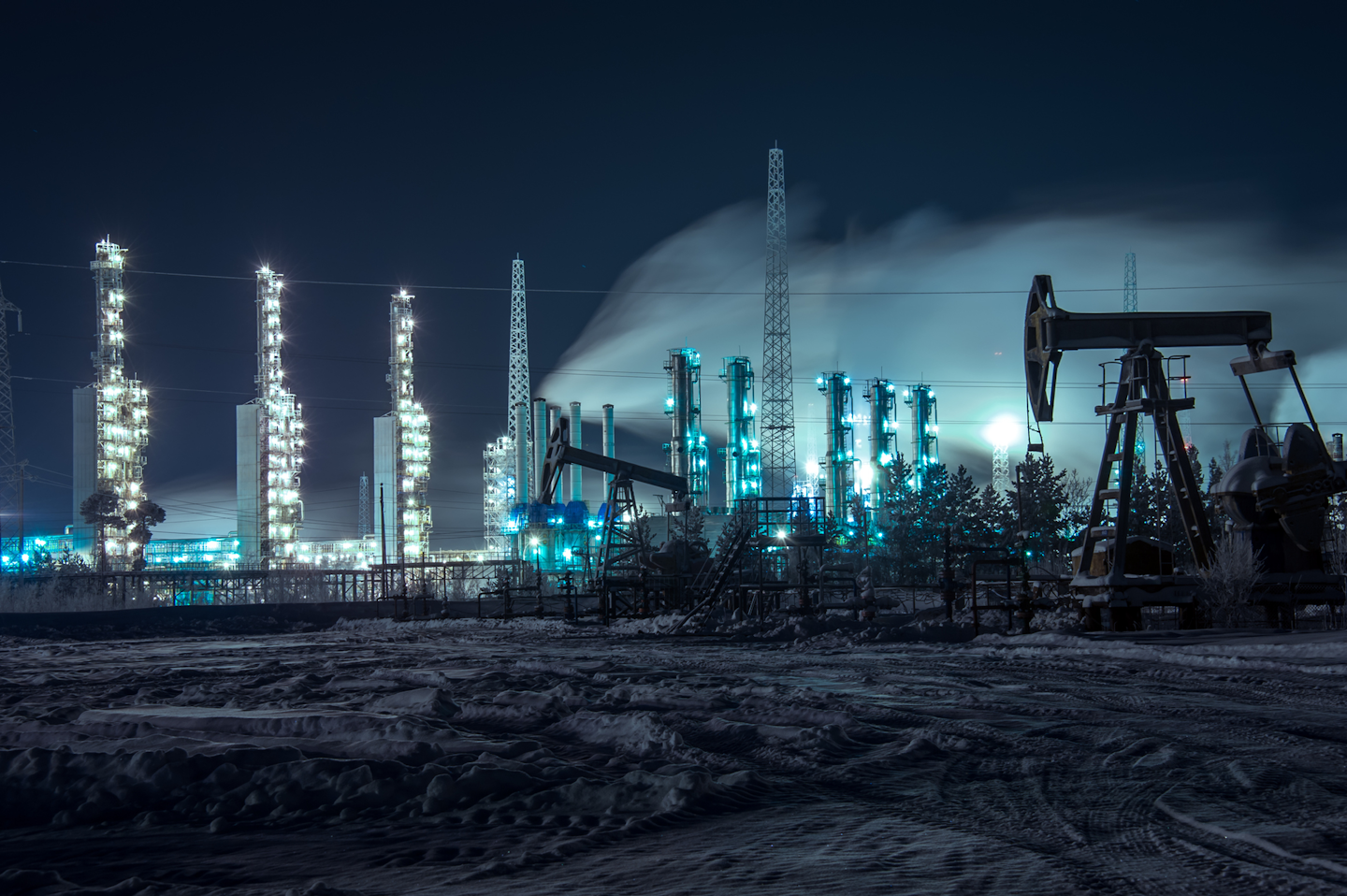 Predix is GE's cloud-based operating system for the Industrial Internet. It is similar to iOS or Android but built specifically for the unique velocity, variety and volume of industrial-strength data coming off machines. The platform allows developers to mine industrial data and write APM apps for everything from MRI scanners and jet engines to entire production facilities such as offshore platforms and factories. The software supplies insights to operators who use them to make the machines run more efficiently.
The deal will allow GE to combine Meridium's APM software with Predix and help customers maximize the reliability and availability of their assets and reduced operating and maintenance costs. "We can immediately complement our existing portfolio with the Meridium expertise in cognitive analytics, reliability centered maintenance, operational risk management and asset health, as well as intelligent asset strategies," Ruh said. "Meridium also has a mature software development culture, which will help us enhance our bench of deep technology talent."
Both GE and Meridium already have global reach. The Roanoke business has customers in more than 80 countries, and its software is working at more than 1,200 locations. GE plans to become "a top 10 software company" by 2020 with $15 billion in digital revenues.
Meridium is GE's second prominent software acquisition this year. In April, the company acquired Boston's NeuCo Inc., which uses software and artificial intelligence to improve the efficiency of coal-fired power plants.
GE also opened Predix to outside developers in 2016. Now GE software engineers, partners such as Intel, customers and independent coders can start building their applications in the platform and offering them through the Predix marketplace. Ruh says 20,000 developers will be working on Predix by the end of 2016.