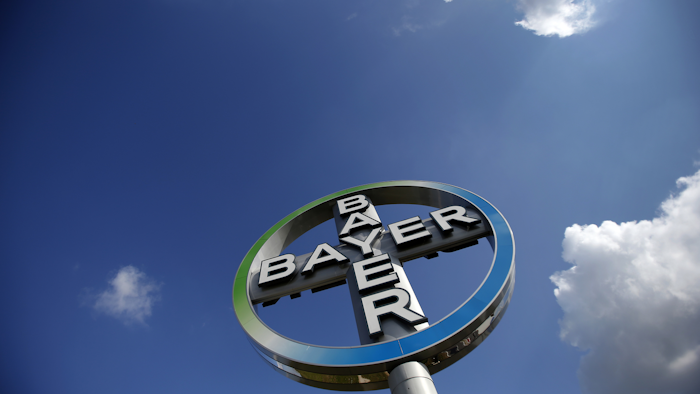 It's finally happening. After three attempts and months of speculation, Monsanto's board agreed to a takeover deal by German-based Bayer that values its shares at $128 and creates a company worth $66 billion.
The deal will combine Monsanto's seeds and traits technology with Bayer's chemicals, digital farming and biotechnology capabilities. Ultimately, it will create the world's largest seeds and pesticides company, and is the biggest takeover of the year so far.
In a media conference call this morning, Bayer's CEO, Werner Baumann, and Monsanto's CEO, Hugh Grant, stressed that while the deal is good news for shareholders, it is also meant to enhance innovations that will help the world's farmers meet the challenges of feeding a growing population. Combined, the companies are already investing about $2.8 billion in R&D this year. 
"We are now entering a new era in agriculture in which customers are asking for new technologies to meet needs of the future," Baumann said. "This deal is going to create a global leader in agriculture which will deliver better solutions to growers."
The companies hope to close the deal by the end of 2017. But to be successful, the deal will have to pass the smell test by anti-trust regulators in the U.S. and abroad. Even though the tie-up will give the new company control of 25 percent of the world's seeds and pesticides, both companies expressed optimism that regulators will allow it to proceed.
"Because there is minimal overlap between the two companies…we feel confident we can conclude this transaction in the proposed time frame," Grant said. 
Baumann and Grant said it was too early to speak to several details about the deal such as whether or not Monsanto will keep its name.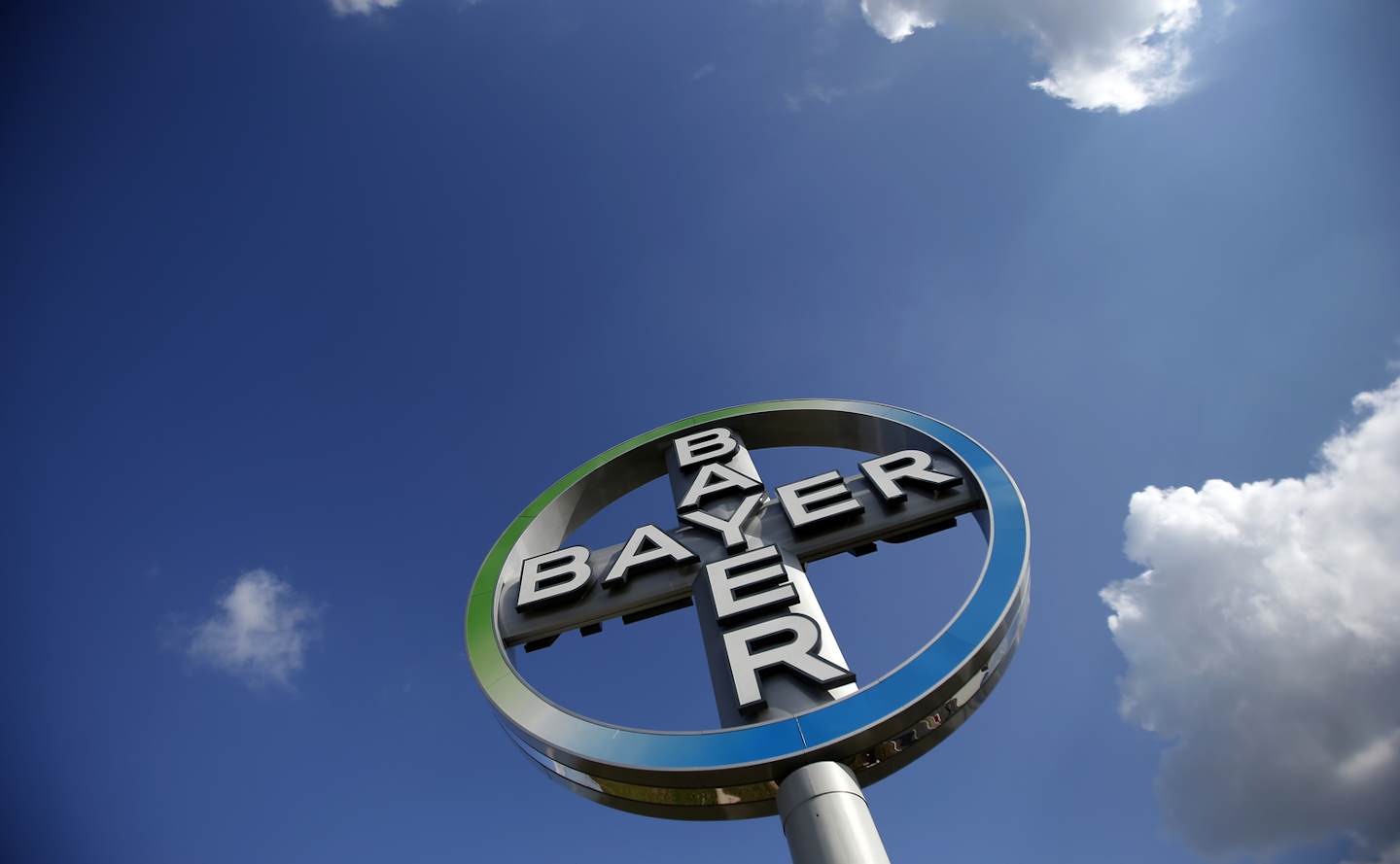 The companies said they also don't know yet what the impact will be on their global workforce, although other major deals in the chemicals industry have resulted in positions being eliminated. The Dow-DuPont matchup, for example, will ultimately result in about 4,000 job cuts globally between both companies.  
But we do know that Monsanto will keep its headquarters in St. Louis, which Grant said would be a boost to the local biotechnology community.
"St Louis will become the global center for seeds and traits research and development. What [Monsanto is] doing now [will be] amplified and resourced further," Grant said. "I think under Bayer and Monsanto's leadership, there is a tremendous amount of shared vision for [R&D]. I think that bodes well for St. Louis."