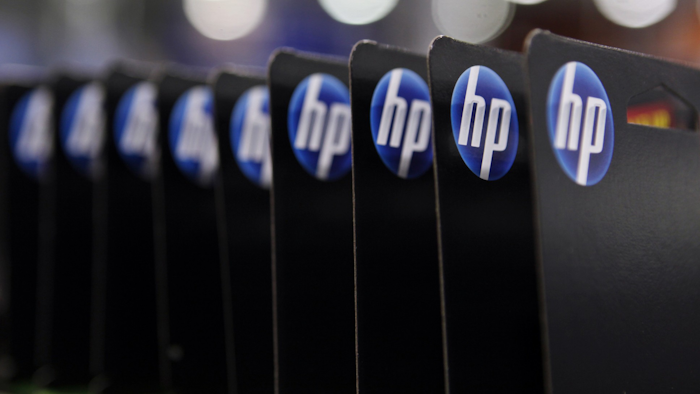 HP is snapping up Samsung Electronics Inc.'s printing business in a $1.05 billion deal, according to a statement from Samsung.
The deal was sealed at a meeting in Seoul Monday.
Samsung will spin off the printing business unit into a separate company as of Nov. 1, upon shareholder approval, and sell 100 percent stake of the newly created company and overseas assets connected to the business to HP.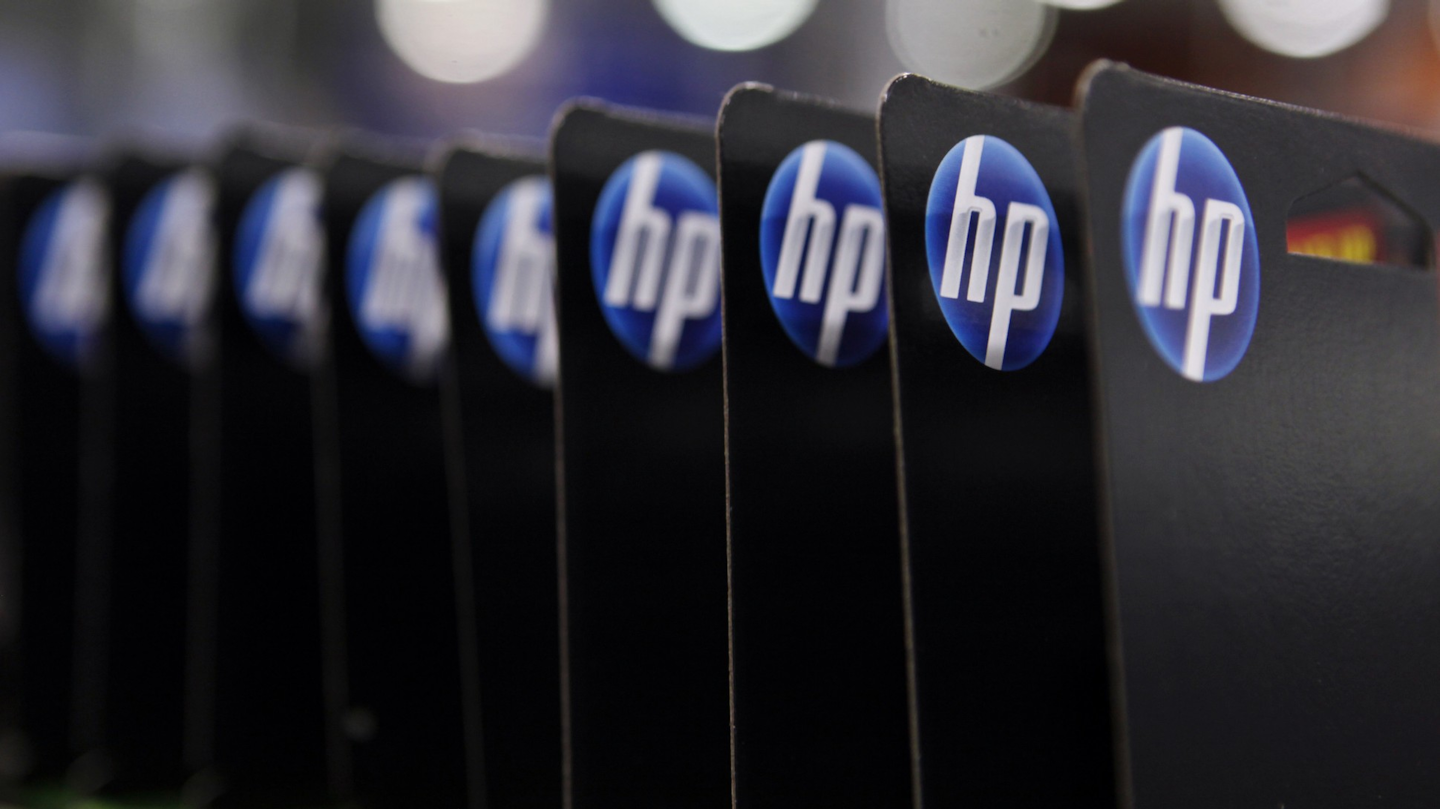 The printing business has 6,000 employees, a production base in China, and more than 50 sales offices globally. The division posted revenues of 2 trillion Korean won in 2015.
Connected to the spinoff, Samsung's board of directors is also nominating Jay Y. Lee as a board member to take an active role in the company's strategic decision-making. Chairman Kun-Hee Lee was hospitalized more than two years ago.
"In all respects, the process of proposing him as a board member at the upcoming meeting of shareholders is the same as it would be at the annual meeting," said a Samsung statement. "But rather than wait until next year, his appointment now will allow him to more actively participate – and take formal responsibility – as a board member in important decision such as the composition of the executive management team and strategic growth initiatives including M&A deals."