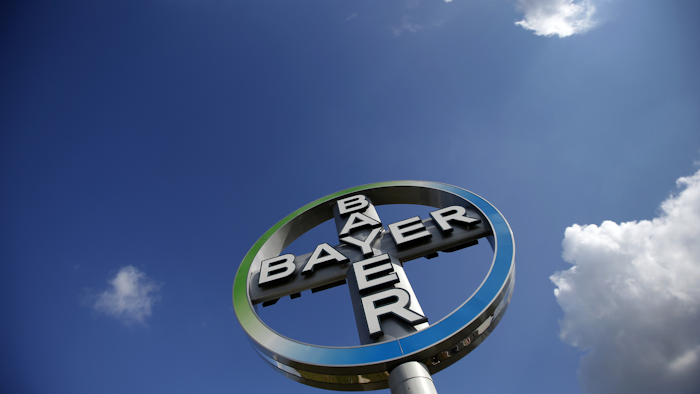 German pharmaceutical giant Bayer AG says it's increasing its bid for American seed company Monsanto Co.
The Leverkusen-based drug and chemicals company said in a statement early Tuesday it was offering $127.50 per Monsanto share, up from the previous $125 a share offer. Excluding debt of about $9 billion, that values Monsanto at $55.8 billion, about $1 billion more than the previous offer.
It gave no further details on the takeover bid and said "there can be no assurance that the parties will enter into an agreement."
Monsanto, based in St. Louis, Missouri, has already rejected two offers from Bayer and described the previous offer in July inadequate.
At the time, the company said it remained open to talks with Bayer and others about a deal.
Monsanto confirmed the new Bayer bid but would not comment further as it evaluates it.