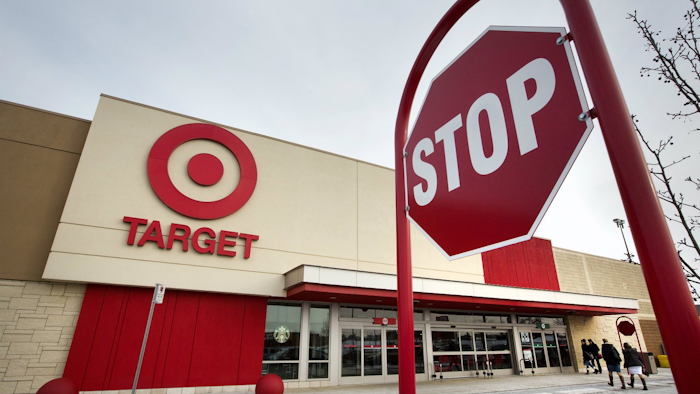 Three prominent retailers are investigating products purportedly made with Egyptian cotton after Target pulled allegedly fake items from its shelves last week.

The Minneapolis-based retail giant announced that supplier Welspun Global Brands used non-Egyptian cotton for the past two years to produce some the Fieldcrest brand's "Egyptian Cotton 500-thread count" sheets sold in Target stores.

Target officials said they began terminating their relationship with Welspun — one of India's largest textile companies — and would offer refunds to customers that purchased the sheets in question.
This week, The Wall Street Journal reports that Walmart, J.C. Penney and Bed Bath & Beyond opened their own investigations into Welspun products.

The scandal exemplifies the difficulty in maintaining control of global supply chains, even in markets with obvious potential problems.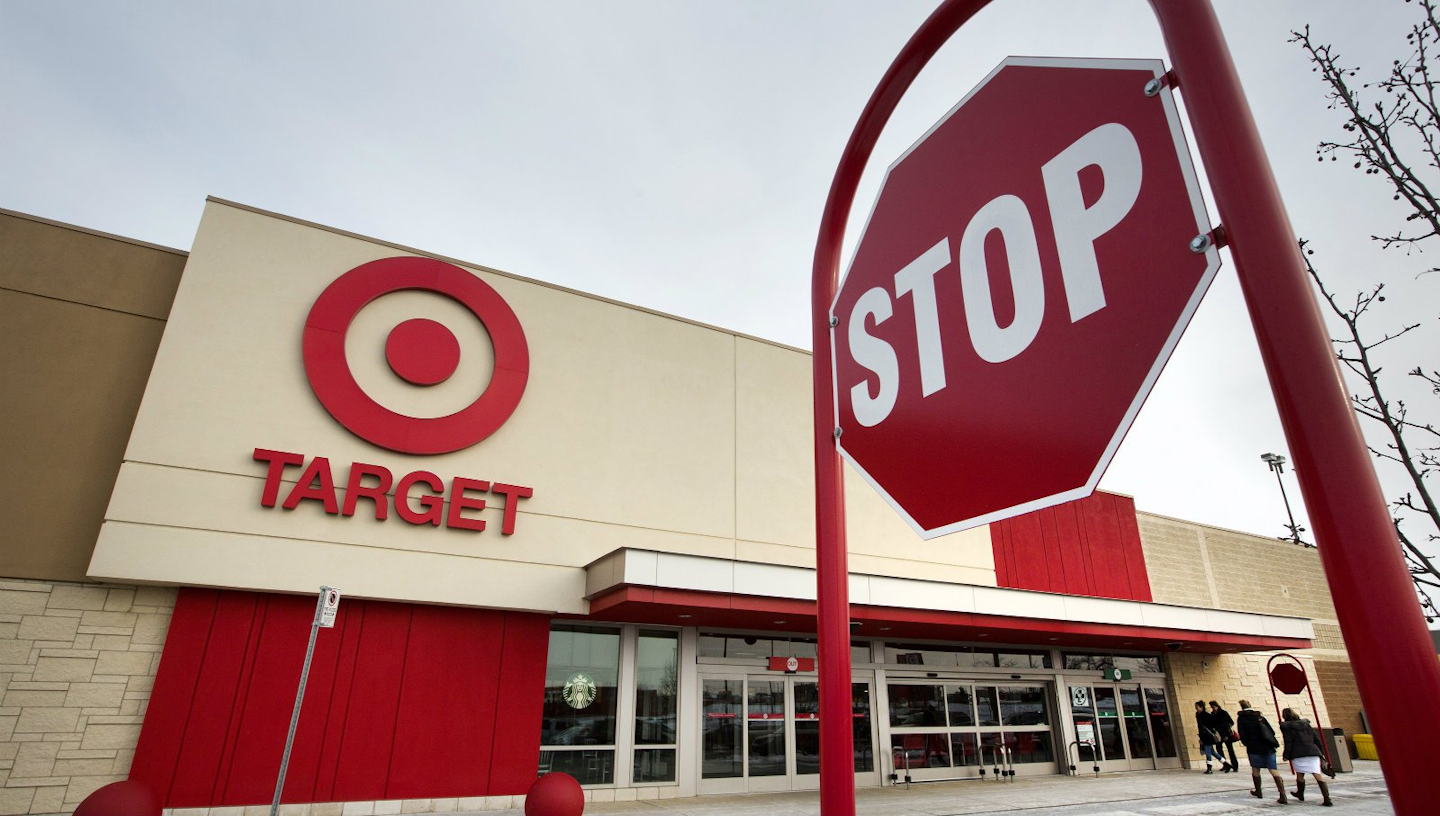 Egyptian cotton has been prized for centuries, but amid the country's political and economic turmoil, it produces just a fraction of the cotton that it sent to textile makers a decade ago.

Some varieties of cotton grown in the country, meanwhile, are largely indistinguishable from cotton grown elsewhere.

As a result, an Egyptian trade group estimates that 90 percent of products labeled "Egyptian cotton" are fake, and U.S. experts concede that the number of Egyptian cotton products far outweighs the actual amount of Egyptian cotton.

Welspun, which generates the majority of its sales from the U.S., saw its stock price cut in half following the Target announcement. The company said that an outside accounting firm would audit its supply chain.

"We won't rest until this situation is resolved," the company said in a statement, according to the Journal.