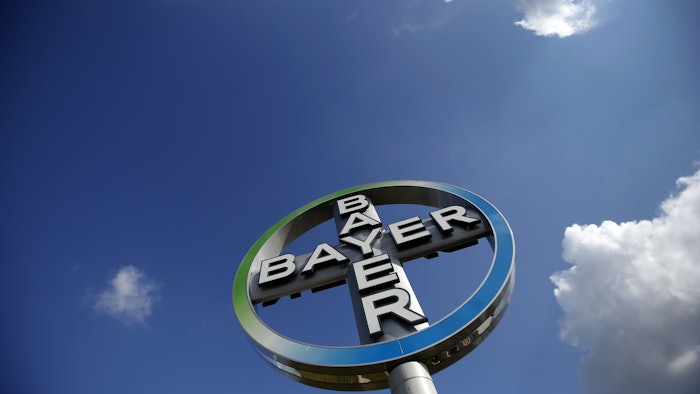 Bayer executives are reportedly preparing a hostile takeover bid after two initial efforts to acquire Monsanto were rejected.

The St. Louis Business Journal, citing reports in German papers, indicated that Bayer will soon decide whether to make another friendly bid or "choose an alternative path," which could include turning "directly to shareholders."

The German chemical giant made an initial $62 billion offer for the Missouri-based seed and pesticide company in May. Although Monsanto rejected the bid, officials indicated that they were open to continued discussions with Bayer.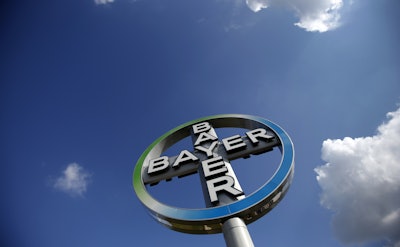 Last month, Bayer increased its offer to $65 billion — reportedly "the largest all-cash takeover bid on record" — but was similarly rebuffed. Reports suggested that Monsanto, which called the offer "financially inadequate," was seeking a price of $67 billion to $69 billion.

Bayer, whose shareholders likely view that price as too steep, said its second offer would have provided "immediate and certain value for Monsanto shareholders," particularly "amid recent weak business performance."

Monsanto previously said merger talks could continue despite its recent emphasis on innovation-driven growth. The company long sought potential combinations amid a wave of chemical industry consolidation.

"We continue to recognize the potential value these types of combinations can create as they accelerate innovation and increase choice for farmers across a broader set of crops, geographies and production practices," CEO Hugh Grant said while discussing the company's latest quarterly financial results in June.