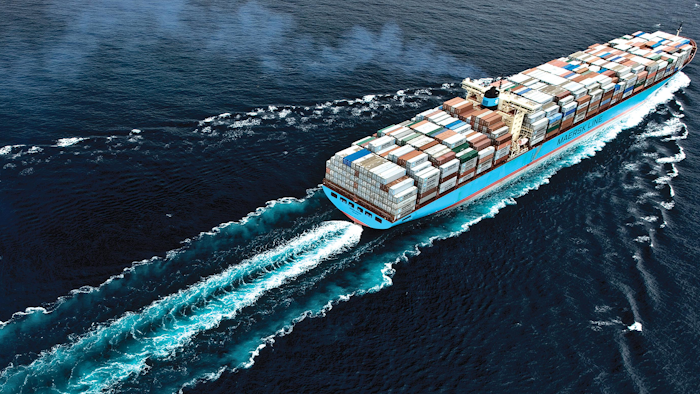 The world's largest cargo shipper, already dealing with a sluggish ocean freight industry, is warning about the impact of shifting U.S. trade policies on the global economy.

Trond Westlie, the chief financial officer of Danish conglomerate AP Moeller-Maersk, told Bloomberg that although criticism of U.S. trade deals is featuring prominently in the nation's presidential race, trade barriers, in general, "weaken global growth."

Danish Foreign Minister Kristian Jensen, meanwhile, told the publication that Republican presidential nominee Donald Trump's comments about global trade and NATO were particularly concerning.

Although Trump is sliding badly in recent polls, the report noted that Democratic nominee Hillary Clinton also stepped up her criticism of trade pacts amid a tough primary battle with Vermont Sen. Bernie Sanders.

Moeller-Maersk late last week reported $8.9 billion in revenue and $101 million in profit for the second quarter. Although the company avoided a loss — which helped keep investors relatively content — those numbers were off by 16 percent and 90 percent, respectively, compared to the second quarter of 2015.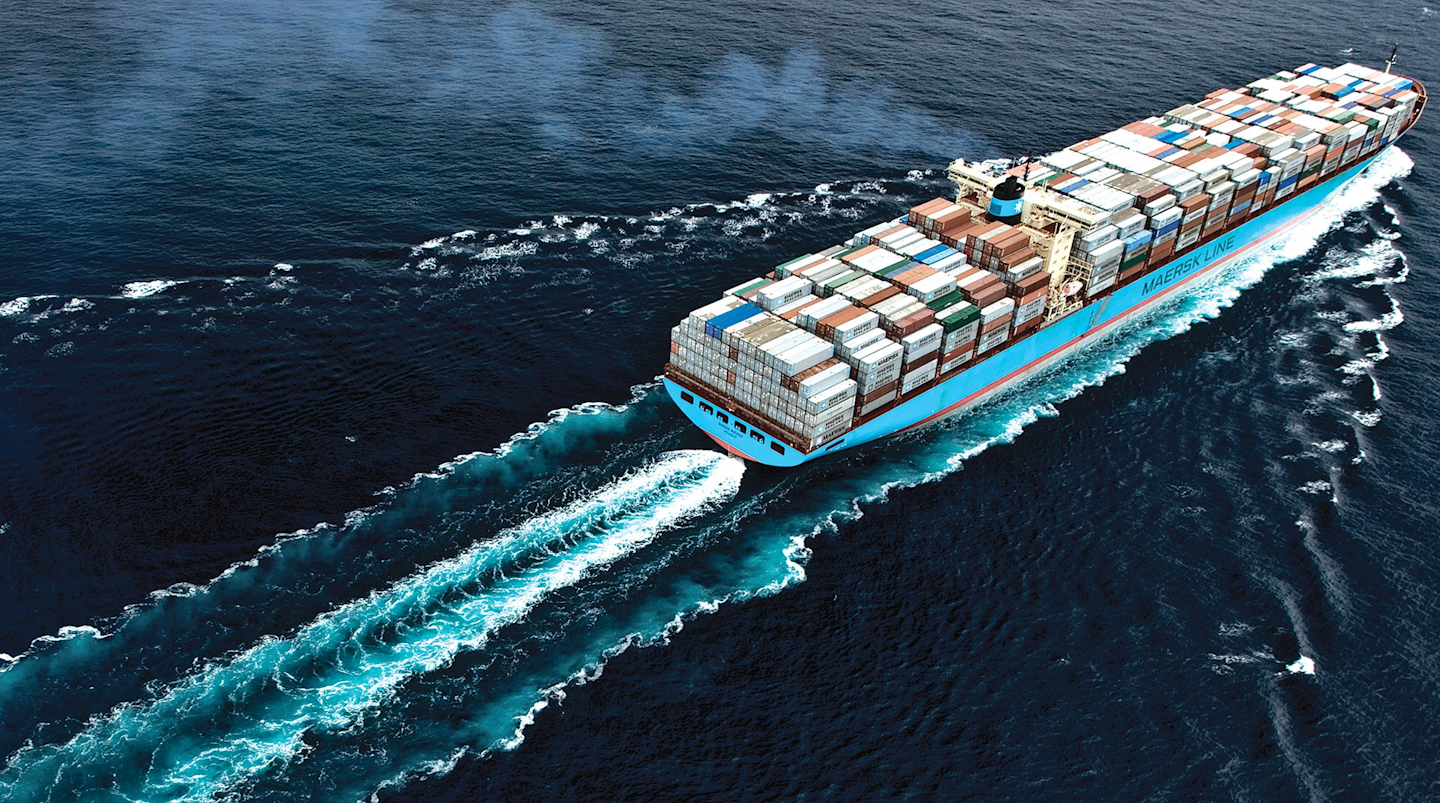 Analysts had predicted sharply lower quarterly numbers for the company as the global shipping industry continues to struggle with excess capacity. Moeller-Maersk's overall results were bolstered by its oil, port and logistics holdings, which made up for a $151 million loss in the Maersk Line container shipping business — the world's largest.

The company also expects its full-year profit to be sharply lower.

Moeller-Maersk fired its chief executive in June and promoted Maersk Line chief Soren Skou to replace him — as well as evaluate its operations for potential sales. Skou indicated that review continues and said he would discuss it in a September update.

"We want to ensure we have a strong and viable company that will be around for a long time," Skou told The Wall Street Journal.

Skou added that the quarterly numbers were "unsatisfactory" but that cutting costs helped the company stay profitable. Officials, however, expressed concern that global trends toward trade protectionism — in the U.S. and beyond — could complicate matters.
"Trade barriers should be reduced as much as possible," Westlie said. "That opinion stands whether we're talking about Brexit or the U.S., but also for tariffs in Africa or South America."