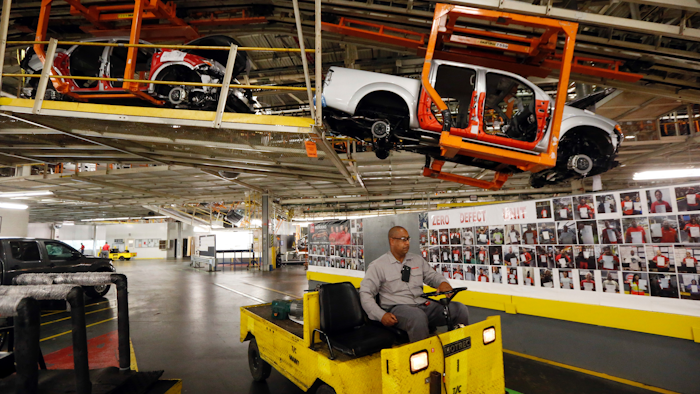 The U.S. manufacturing sector showed strong growth in June according to the latest monthly survey conducted by the Institute for Supply Management.

Supply executives indicated a Purchasing Managers' Index of 53.2 percent in the Manufacturing ISM Report On Business, the highest total since February 2015.

The PMI was up nearly 2 percent from May's total and remained above 50 percent — which reflects an expanding industrial economy — for the fourth consecutive month.

Of the 18 manufacturing sectors tracked by the group, 13 reported growth last month, led by printing, textiles, petroleum and coal products and food, beverage and tobacco products.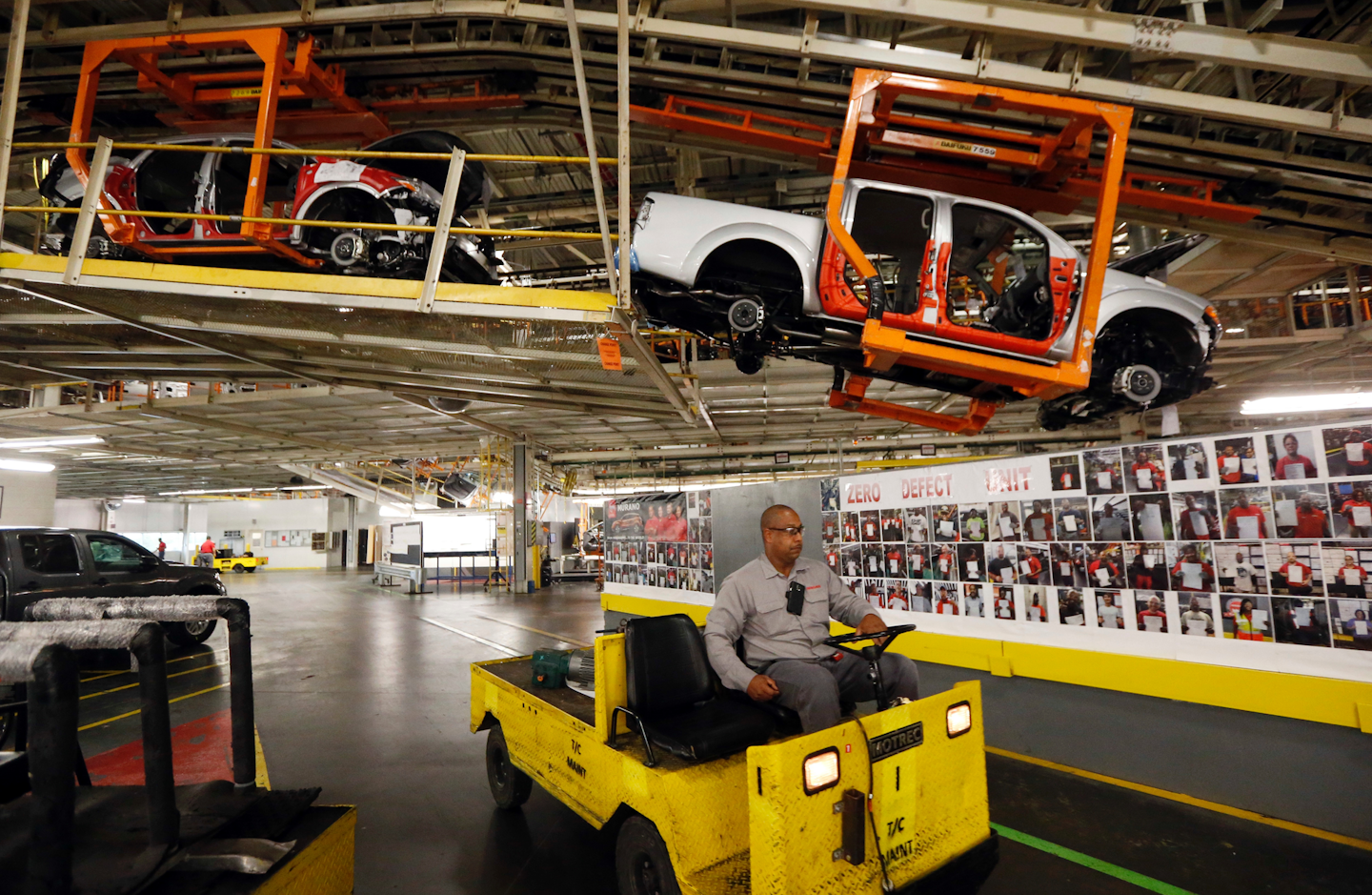 The indexes for production and new orders also grew by 2.1 and 1.3 percentage points, respectively, to 54.7 percent and 57 percent.

Manufacturers, however, also appeared to be experiencing an increase in order backlogs. That index climbed from 47 percent in May to 52.5 percent last month. The price index for raw materials also reflected growth for the fourth straight month, although June's total of 60.5 percent was down compared to May.

The June numbers also indicated the first increase in manufacturing employment in six months. The Employment Index grew by 1.2 percentage points to edge above the 50 percent threshold.

The PMI reflected growth in the broader U.S. economy for the 85th consecutive month.