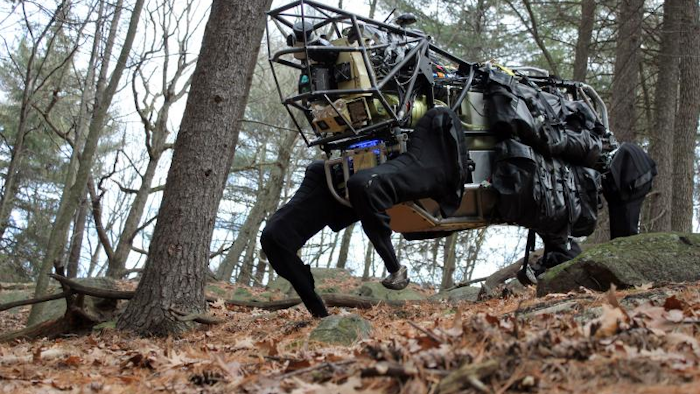 Toyota is reportedly considering a purchase of two Google robotics subsidiaries, including the high-profile Boston Dynamics.

The automaker's research arm was long considered a potential landing spot for Boston Dynamics after Google parent Alphabet began shopping it earlier this year. Reuters, citing a report in the Japanese language The Nikkei, said that Toyota was currently in talks with Alphabet officials.

Google acquired a number of robotics companies in recent years, and Boston Dynamics in particular drew interest with viral videos of its prototype robots — including a humanoid and another that resembled a large dog.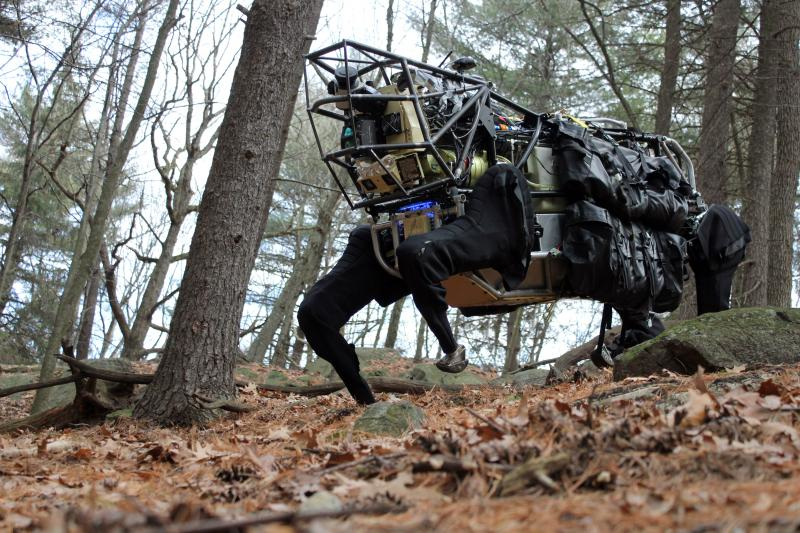 Boston Dynamics' leadership, however, reportedly clashed with Google's robotics and innovation officials, and the tech giant decided to sell after determining that the division was unlikely to generate revenue in coming years.

The Toyota discussions also reportedly included Schaft, which was founded by roboticists in its native Japan.

The automaker said in reports that it regularly discusses "possible collaborations with outside partners" but declined to comment specifically.