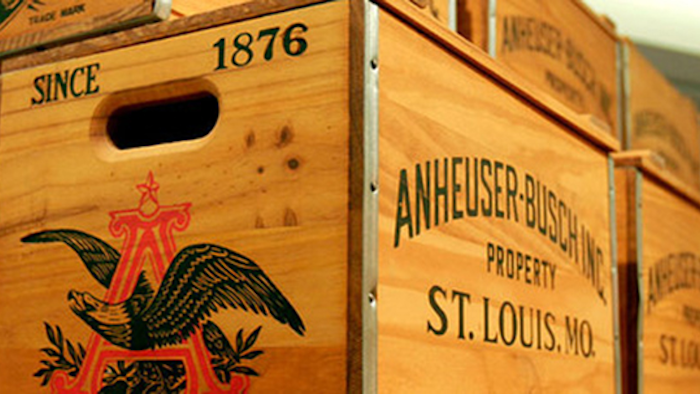 Anheuser-Busch InBev on Friday announced additional steps to appease antitrust regulators in Europe ahead of its proposed acquisition of SABMiller.

The world's largest brewer — which is seeking to merge with its top rival — said that it submitted plans to the European Commission to divest SABMiller's remaining assets in central and eastern Europe to "proactively address potential regulatory considerations."

The proposal would include operations in the Czech Republic, Hungary, Poland, Romania and Slovakia.

"These assets include a number of top brands in their markets and are expected to attract considerable interest from potential buyers," A-B InBev officials said in a statement.

The divestments would take effect upon closing of the more than $100 billion tie-up between A-B InBev and SABMiller.

A-B InBev hopes to expand its reach into developing markets amid a sluggish beer market in the U.S. and Europe, but the size of the merged operations required the companies to sell off prominent assets to satisfy regulators.

Asahi, Japan's largest brewer, last week finalized a purchase of SABMiller's large European brands Grolsch and Peroni, as well as London-based Meantime. A-B InBev also plans to sell SABMiller's stake in the MillerCoors joint venture in North America and in Snow Breweries, China's largest.