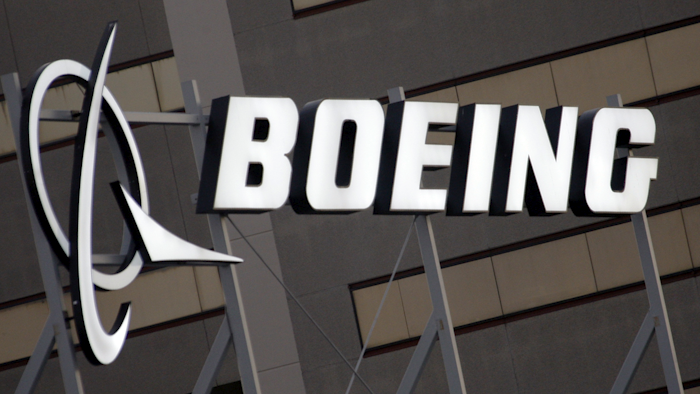 Boeing will cut its production of a 747 cargo plane in half later this year amid a sluggish recovery in the air freight market.

In September, the Chicago-based aerospace giant will reduce its output of the 747-8 Freighter to 0.5 per month. The company was already scheduled to reduce production of the jet from 1.3 per month to one per month beginning in March.

Boeing officials said that although the air cargo market began recovering in late 2013, growth slowed in recent months. November numbers showed a 1.2 percent decline in air freight volumes compared to the same month a year earlier.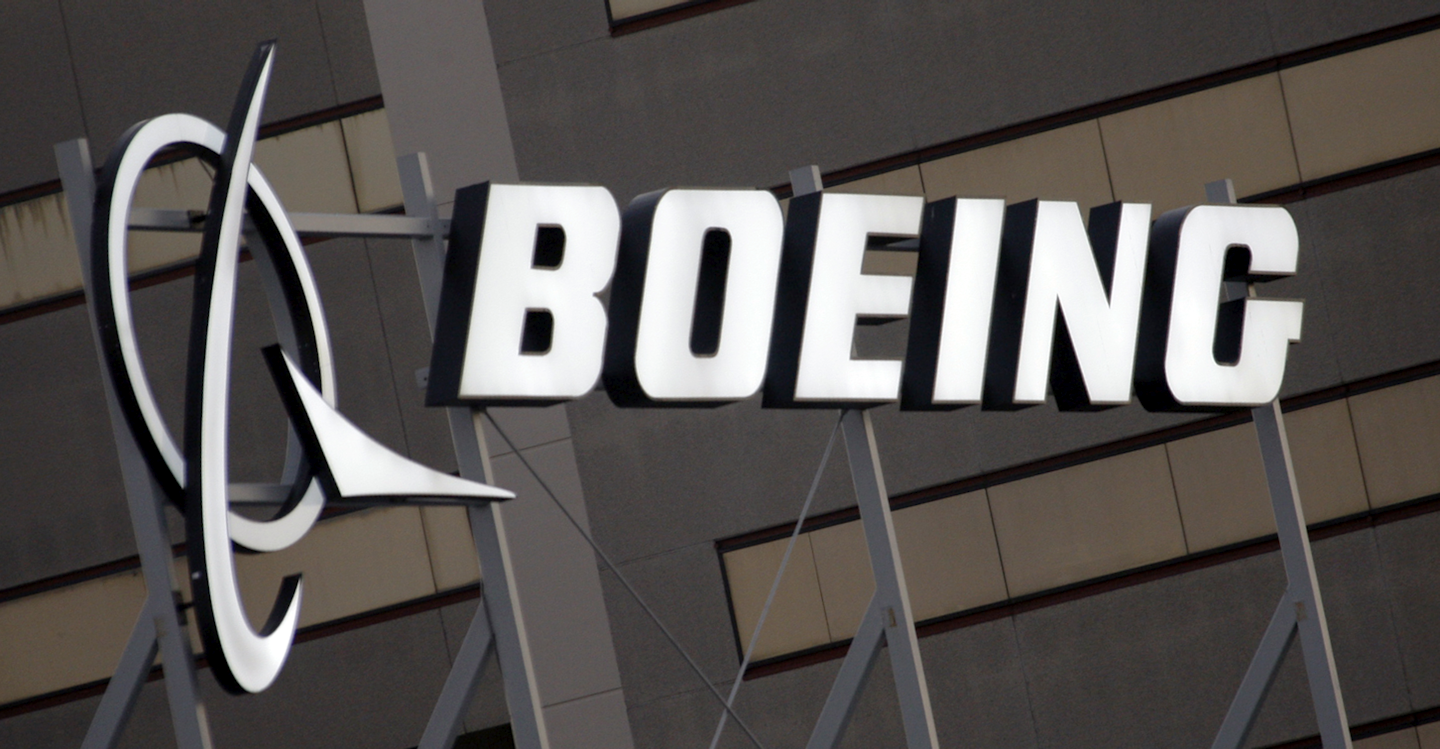 "While we remain confident in the 747-8's unique value-proposition and an upcoming replacement cycle for late-model 747-400 Freighters, we're taking the prudent step to further align production with current market requirements," said Boeing Commercial Airplanes CEO Ray Conner.

The company will record a $569 million after-tax charge to account for the production decline in next week's financial report for the fourth quarter of 2015.

Officials said that air passenger traffic continues to grow and maintain strong demand for airplanes.