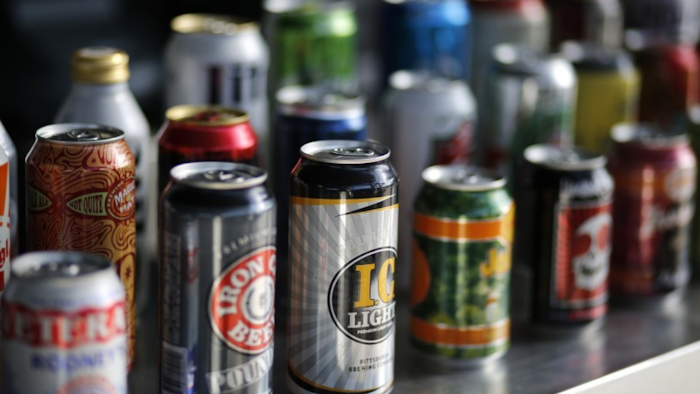 The rapidly expanding U.S. craft beer marketing could be running into a speed bump: the humble aluminum can.

The New York Times reports that a wave of demand from craft brewers caught can producers by surprise, which resulted in stalled orders and could leave smaller companies out to dry.
"Certainly we've seen some of our brewery members struggle in recent months," Bart Watson of the craft trade group Brewers Association told the Times.

Craft brewers traditionally shipped their product to retailers in glass bottles, but canning increasingly gained favor from both a cost and marketing perspective as the craft industry exploded.

The 16-ounce can became particularly popular for craft brewers competing against the 12-ounce cans of the larger breweries.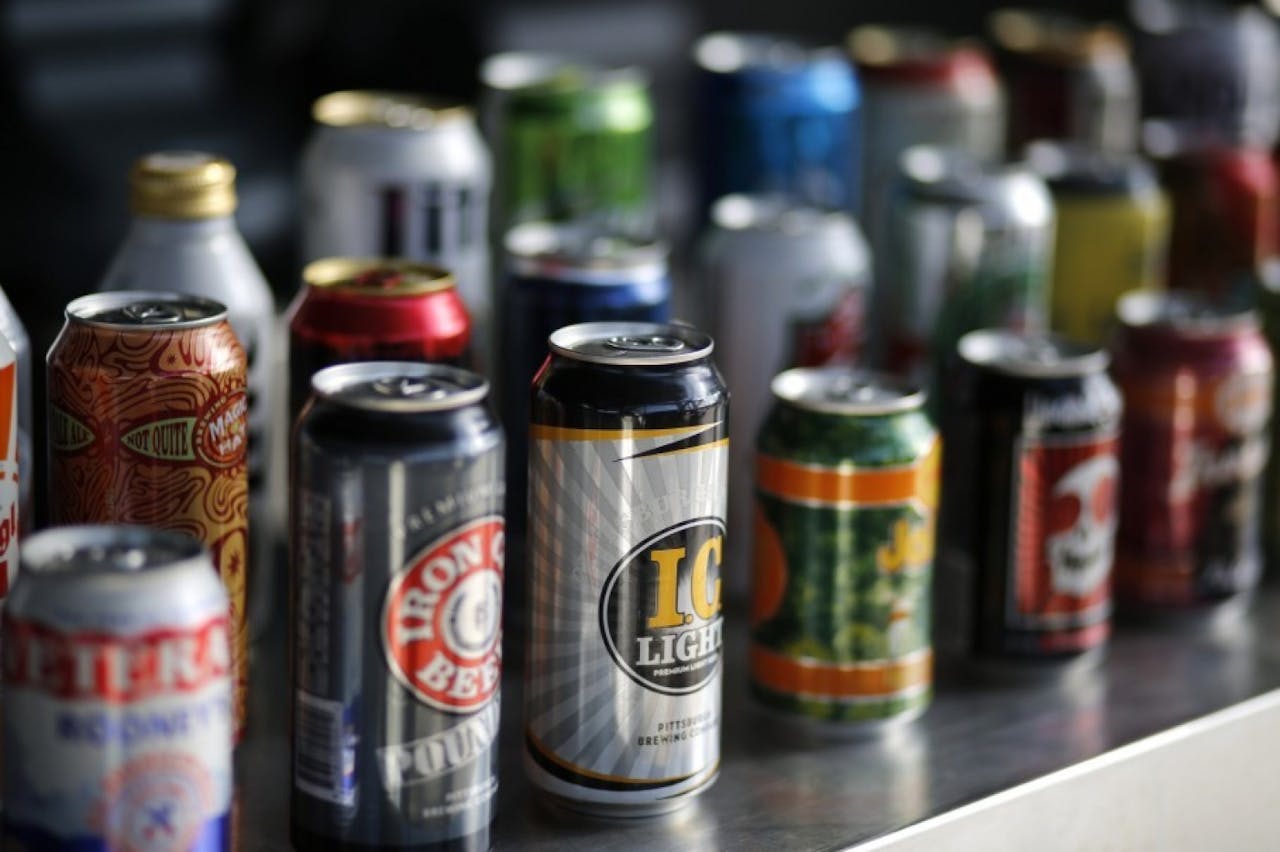 Producers, however, began to notice a shortage during the summer months as orders were pushed back by weeks or months.

Ball, Rexam and Crown are three of the top can manufacturers, and many smaller brewers were previously able to secure relatively small can orders from Crown.

But as cans caught favor among both brewers and drinkers, demand eventually caught up with the company and forced it to dramatically raise its minimum order threshold. Observers said that smaller companies might not be able to handle larger numbers of cans.

"We're ordering what we can from Crown before the minimum goes up," Scott Metzger of San Antonio's Freetail Brewing Company told the Times. "In or around March, it might start getting slightly scary."

Crown said that it remains invested in future of craft beer and that it recommended alternative canning options for smaller brewers.

The aluminum can market, meanwhile, could get even trickier for smaller companies: Ball is seeking to purchase Rexam for about $7 billion.