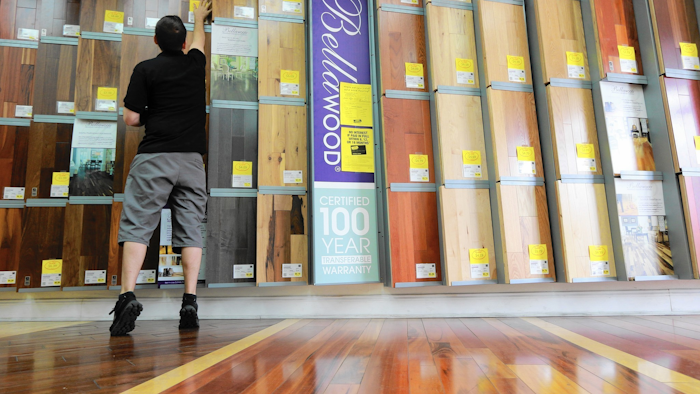 Shares of Lumber Liquidators surged to two-month highs Tuesday after a hedge-fund operator, one of its earliest critics, said he was no longer betting against beleaguered flooring retailer.
The company has lost 75 percent of its market value since reports first arose of flooring sourced in China that possibly contained high levels of formaldehyde, a carcinogen.
The company came under especially intense after "60 Minutes" aired a report on the company. CEO Robert Lynch resigned.
Yet Whitney Tilson, who manages Kase Capital Management, had been hammering on the company since late 2013 for the same issue.
Tilson had been saying that the company has zero value its shares were worthless.
In a post on Seeking Alpha late Monday, Tilson said he received information that leads him to believe that management wasn't aware the company was selling potentially toxic products. If that's true, "then the company was sloppy and naive, but not evil," he said, and the "doomsday scenario for the stock is less likely.
Shares of the Toano, Virginia, company surged 25 percent, to $17.65 by midday Tuesday as other traders backed of short bets as well.