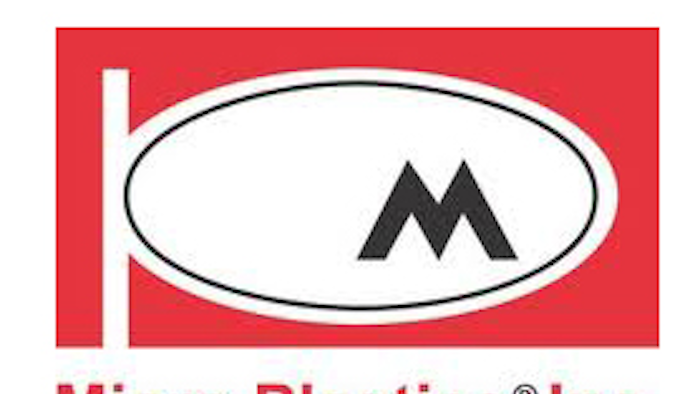 A plastics company is locating a manufacturing facility in north Arkansas in a project that's expected to bring 79 new jobs to the state.
Micro Plastics announced Thursday that it's investing $2.4 million to open a new facility in Melbourne, with production expected to begin in the first quarter of 2016. The company currently has a headquarters and manufacturing facility in Flippin that employs 387 people. The company is the largest manufacturer of threaded nylon fasteners in the world, making items such as screws and nuts, electronic components, and cable ties.
The Arkansas Economic Development Commission said the company is receiving a $200,000 economic infrastructure fund grant for equipment, along with income tax credits based on payroll of new jobs, sales tax refunds on building materials, machinery and equipment.