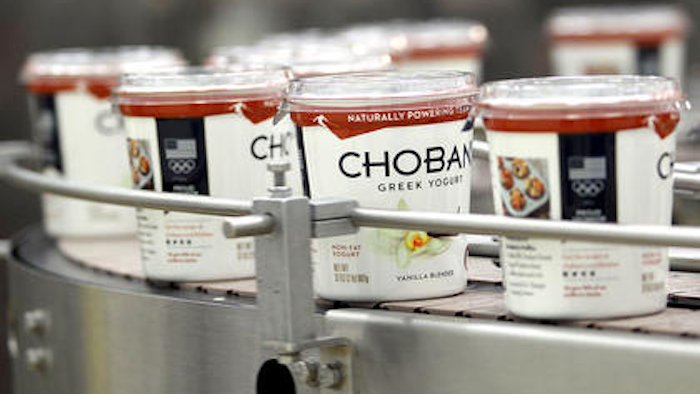 Coca-Cola ceased discussions with Greek yogurt maker Chobani about a potential minority investment, according to a CNBC report.

Earlier this week, Reuters reported that Coke and soft drink rival PepsiCo were among the companies seeking to acquire between 10 percent and 20 percent of the upstate New York company.

On Wednesday, however, sources told Reuters that Coke subsequently determined that Chobani would not fit well with the remainder of its portfolio.

Chobani hopes to expand its manufacturing and distribution operations through a minority investment; the deal would reportedly value the company at $3 billion.

Reuters also reported Wednesday that organic producer WhiteWave Foods joined Pepsi among the suitors for the stake.