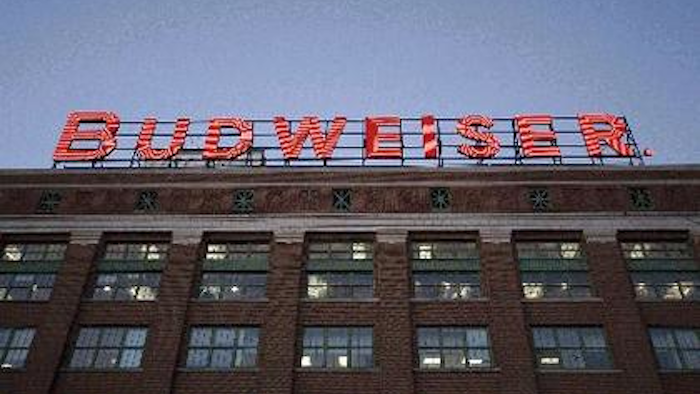 Budweiser brewer Anheuser-Busch InBev has increased its bid for SABMiller to 70.4 billion pounds ($108.2 billion) in its latest effort to win approval from directors who have rejected three previous offers.
AB InBev is now offering 43.50 pounds a share, which is 3.2 percent more than its previous bid and 14 percent higher than its initial offer.
Shares of London-based SABMiller rose 1 percent to 37 pounds a share after reports of the improved bid.
Tensions between the companies have risen since the first offer was announced Sept. 16, with AB InBev accusing SABMiller's board of failing to engage meaningfully in negotiations. SABMiller argued that the previous offers undervalue the company.