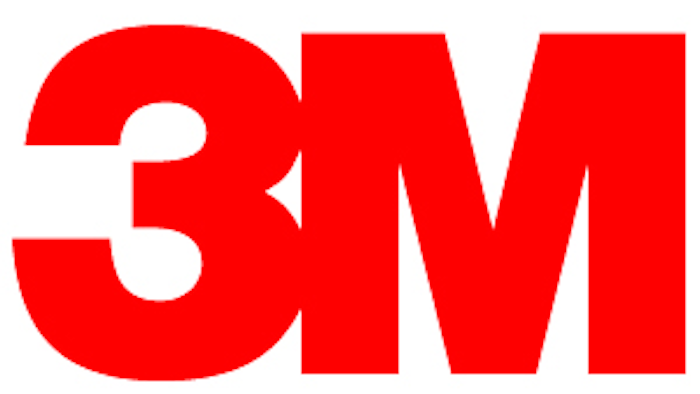 3M is buying safety equipment maker Capital Safety from KKR for about $1.8 billion as demand for protective gear grows.
The transaction also includes approximately $700 million in debt.
3M Co., which makes Post-it notes and other products, said Tuesday that increasing demand for worker safety in developing countries is driving sales of equipment.
Capital Safety's equipment is sold under brands including DBI-SALA and PROTECTA.
The deal is expected to close in the third quarter.
3M is based in St. Paul, Minnesota. Capital Safety is based just outside of Minneapolis, in Bloomington.