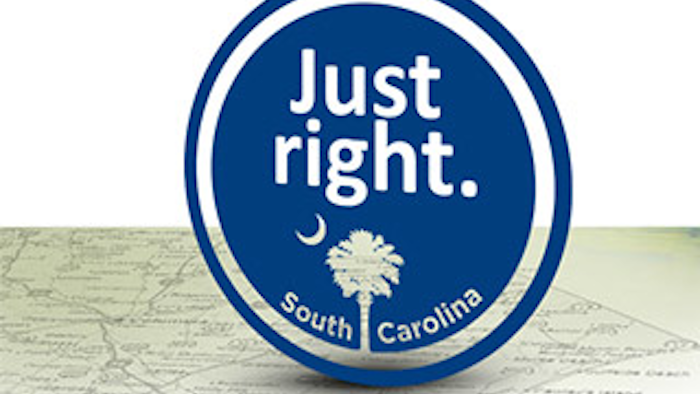 South Carolina Governor Nikki Haley was joined by state and local economic development officials last Thursday evening to announce $38.2 million in new capital investment and 304 new jobs in South Carolina. During the ceremony, which was held in Allendale, the governor announced that six counties would be targeted by these investments.
Augusta Fiberglass Coating, Inc. will invest $800,000 in new manufacturing equipment for its Bamberg County facility, which will create 69 new jobs. The company manufactures custom fiberglass reinforced plastic (FRP) equipment.
Dixie Poly-Drum Corp. will create 84 jobs in Yemassee, located in Hampton County, with a $1.1 million investment into rebuilding a facility that was lost to a fire six months ago. Interested applicants may call 843-589-6660, or they may visit the facility to pick up an application and set up an interview.
Green Link Wood Industries will create 44 new jobs with a $1.2 million investment as it purchases the Kearse Manufacturing Company Inc. facility in Bamberg County. Interested applicants may apply at the SCWorks.org website or at any SC Works Center. 
KBRS, Inc., a composites manufacturer of custom shower and tileable components, will open a new manufacturing facility in Jasper County and relocate its corporate headquarters to the state. The company's $2.6 million investment will create 30 new jobs. Interested job applicants may contact Leslie Manor at (912) 352-0442 for full details.
Kronotex USA is a laminate flooring producer that will expand its operations in Barnwell County with a $29.5 million investment that will create 28 new jobs.
Palmetto Aero will create 44 new jobs with a $2.5 million investment in the acquisition of two existing hangars at the Lowcountry Regional Airport, plus the construction of another. These facilities will house the company's manufacturing, corporate headquarters and customer showroom spaces, respectively. Candidates interested in applying for positions available at Palmetto Aero may visit the Colleton Career Skills Center, located at 1085 Thunderbolt Road in Walterboro, or call at (843) 538-1613. 
Progressive Packaging, Inc., will invest $500,000 in a new distribution center that will create five jobs.
Gov. Haley said, "When we can announce this kind of job-creating investment — more than 300 jobs and $38 million in six counties — it's huge for the rural parts of our state but also a win for Team South Carolina and that's another reason to celebrate. South Carolina is on the move."