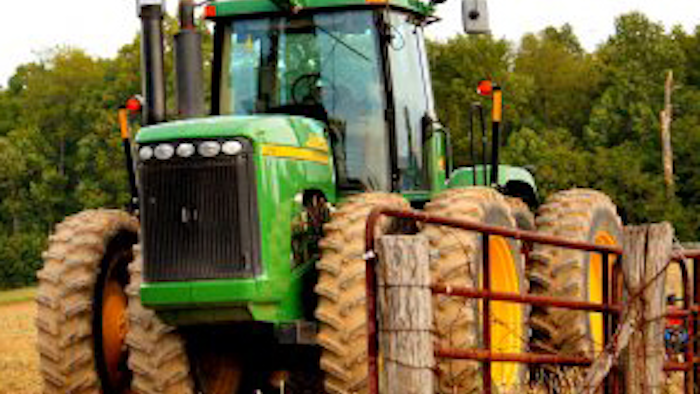 As the farmer population continues to age, young farmers face land availability and start-up costs as obstacles in becoming the next generation of farmers. However, First Generation Farmers, a Non-Profit organization is teaching young people to farm and is this week's featured food world innovator in The Lempert Report Innovation Series.
Sponsored by Tetra Pak® in the U.S., the weekly videos are found online at The Lempert Report's YouTube Channel and on Tetra Pak's U.S. consumer Web site BeCartonSmart.com.
"According to a government census of American agriculture released earlier this year, the number of U.S. farms is showing a long term trend of declining even as the value of their crops and livestock increase," says Phil Lempert, CEO and editor of The Lempert Report. "In addition, farmers are getting older so First Generation Farmers can really help to secure the industry and our food supply."
First Generation Farmers facilitates food access from and for the local community while conserving natural resources, providing public education, access to open space and promoting beginning farmers, ranchers and agripreneurs.
The organization recently launched a Kickstarter campaign focused on propelling their 'Incubator Program,' that will provide each potential future farmer with one acre of land, seeds, supplies, tractors, irrigation and whatever is needed to start their farm.