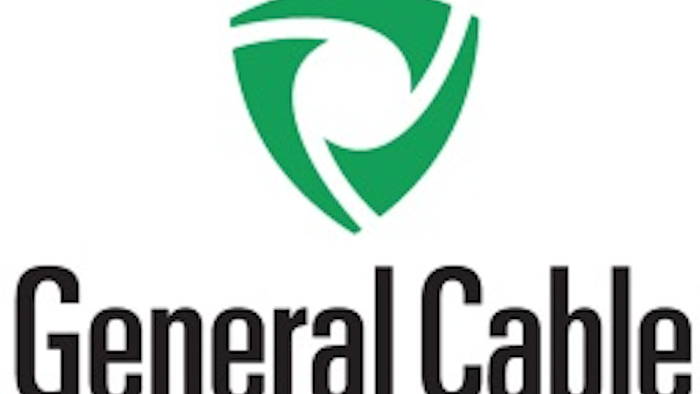 A central Pennsylvania plant plans to cut 160 of 210 jobs next year as it moves its automotive ignition wire manufacturing operation to another plant in Mexico.
The Altoona Mirror reports General Cable will keep its Altoona plant open, but only to make ignition wire assemblies that aren't used in automobiles, and to keep a finished products warehouse open.
The automotive ignition wire operations will be moved to the company's plant in Nogales, Mexico, so the company can remain competitive. Spokeswoman Lisa Lawson says the automotive ignition wire business is dwindling because most cars being built in Detroit now have direct ignition.
General Cable is based in Highland Heights, Kentucky. The Altoona plant is about 85 miles east of Pittsburgh.