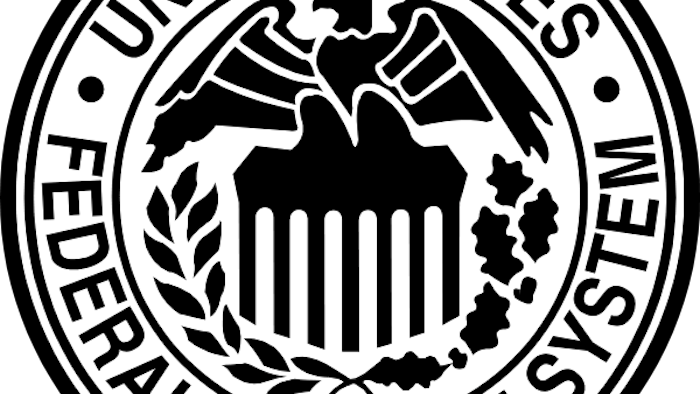 The Federal Reserve says the U.S. economy kept expanding in October and November, helped by solid gains in consumer spending, manufacturing and overall employment.
The Fed's latest review of business conditions around the country found many areas of strength. The report for the first time this year did not see a need to qualify growth by using words like "modest" and "moderate."
The Fed reported that business executives remain optimistic about the prospects for growth in 2015. The gains in economic activity were coming as inflation remains subdued.
The report will form the basis for discussion at the Fed's final policy-making meeting of the year on Dec. 16-17. The report suggests the Fed will leave a key short-term interest rate at a record low for the time being.