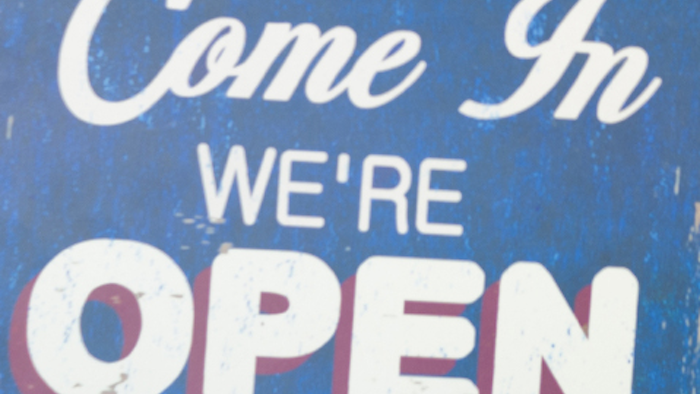 Experian, the leading global information services company, today announced that small-business credit conditions have improved and reached an all-time high. According to the most recent Experian/Moody's Analytics Small Business Credit Index, the continued rise in the third quarter can be attributed to growth in outstanding credit balances and delinquency rates reaching the lowest level on record, falling to 8.8 percent from 9.3 percent the previous quarter.
"Small businesses are on increasingly solid financial ground," said Mark Zandi, chief economist for Moody's Analytics. "Most are benefiting from stronger demand for their goods and services, low interest rates and reduced debt loads. Prospects for further improvement in credit conditions are good."
"Heading into the holidays, small businesses have positioned themselves in a positive light by doing a better job of paying down outstanding debt," said Joel Pruis, Experian's senior business consultant. "With improved business credit performance, small businesses are able to gain access to a wider availability of credit, which is critical as inventory demands and employee hours increase during the shopping season."
Findings from the report also showed that small businesses saw significant improvement in several other key business credit health categories. Most notably, they improved their payment behavior in the third quarter, reducing the number of days they paid their bill beyond contracted terms by more than a day, or nearly 19 percent, from a year ago. Additionally, over the same time period, small businesses saw a 4.5 percent increase in average commercial risk score,1 going from 58.0 to 60.6. Third-quarter findings also saw 11.9 percent fewer businesses filing for bankruptcy.
"The data showing improved business credit performance doesn't just benefit small businesses, but it also helps lenders and suppliers," continued Pruis. "Not only do they have the reassurance that they'll see repayment on loans that they've extended, but they will be able to use this insight to take the appropriate action to better mitigate risk and have more confidence when making future lending decisions. If the positive performance continues during this stressful time of the year, both small businesses and lenders will be able to enter 2015 with some momentum."