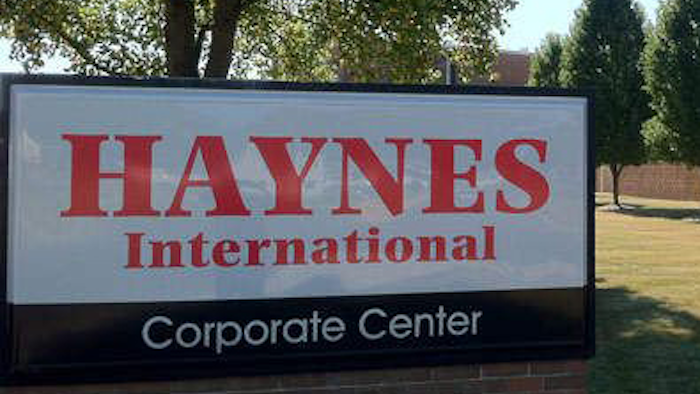 Haynes International, Inc., a leading developer, manufacturer, and marketer of technologically advanced high-performance alloys, reported today that it had entered into a definitive agreement to purchase those assets and operations of Leveltek Processing, LLC located in LaPorte, Indiana.
"We are excited about this acquisition and the many opportunities it will provide to Haynes," said Mark Comerford, President and Chief Executive Officer of the Company. "Haynes has been working with Leveltek for over 10 years, and we have always been impressed by the quality of their personnel and processing capabilities. We're looking forward to continuing work with Leveltek's employees while building on their customer relationships and expanding the tolling business."
The acquisition is expected to close in early January of 2015.