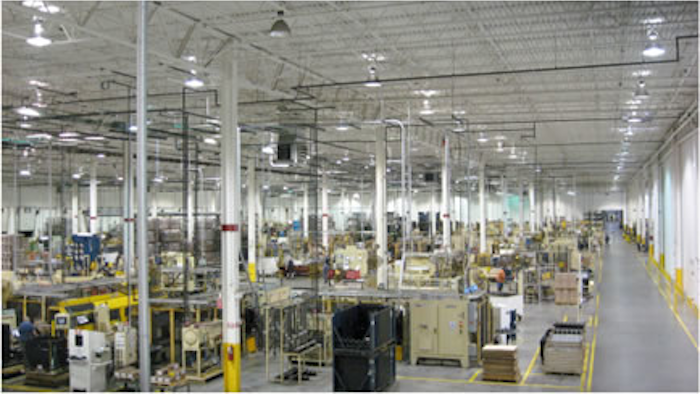 Store Kraft Manufacturing officials say the nearly 100-year-old company is closing and has laid off about 100 workers.
The company, which opened in 1920, started as a manufacturer of display cases but recently shifted its focus to electronic kiosks.
According to a news release, the business struggled to keep operations profitable and that online competition hurt the demand for some of its retail fixture products. The company said officials tried to secure funding through an outside investor but their efforts were unsuccessful.
Glennis McClure, who is the executive director of NGage economic development group, says the announcement of the plant's closure is disappointing news.
Karen Stohs with the Nebraska Department of Labor says she's working on setting up a meeting next week for employees to discuss their options and available resources.