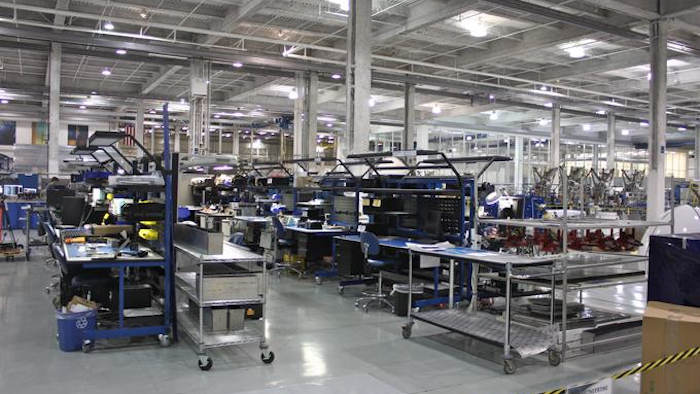 After years of factory closings shrank the nation's industrial footprint, a miniboom in plant construction is beginning to reverse the trend and fuel faster economic growth.
A 12.6% surge in spending on non-residential structures -- notably new and expanding factories -- was a big reason for last week's upward revision of second-quarter economic growth. The Commerce Department said the economy expanded at a 4.6% annual rate, up from its previous 4.2% estimate and the strongest growth in 2½ years.
For the full story, visit USA Today.