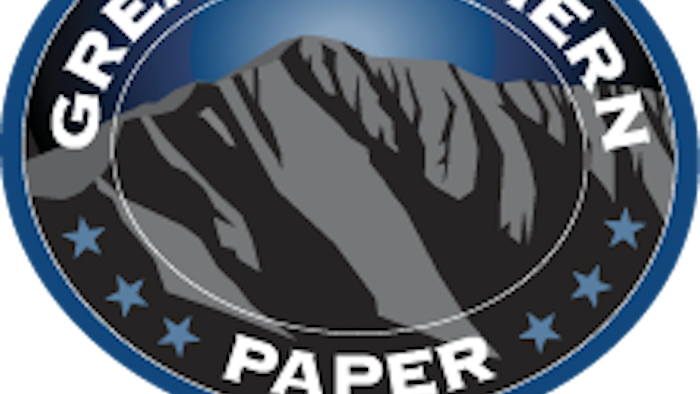 Great Northern Paper Co. LLC has filed for bankruptcy.
The Portland Press Herald reports that the company, which has faced significant financial challenges for years, filed for Chapter 7 bankruptcy Tuesday. The move may allow the company to pay its creditors by liquidating its assets.
New Hampshire-based Cate Street Capital, which owns the paper company, closed Great Northern's East Millinocket mill in January because of low prices for paper and high costs for wood, pulp, and energy. More than 200 workers were laid off from the facility.