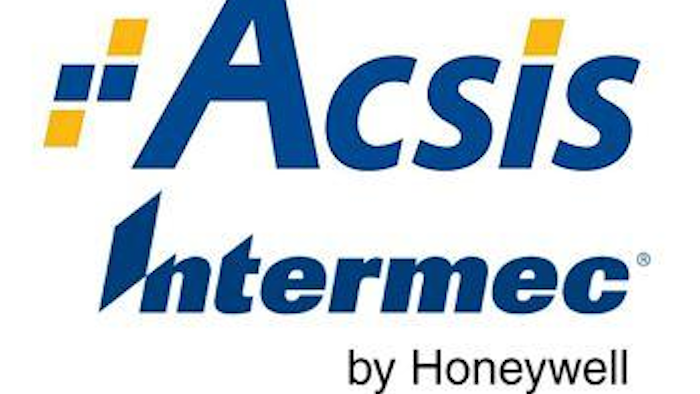 Acsis Inc., the market leader for supply chain visibility, traceability, and serialization solutions, announced it will be co-presenting a free webinar on end-to-end supply chain visibility with Intermec by Honeywell. The event, "How to Achieve End-to-End Supply Chain Visibility" will take place on Thursday, October 8 at 1:00 PM EDT.
Presenters John DiPalo, Chief Strategy Officer for Acsis, and Bruce Stubbs, Director of Industry Marketing for Intermec by Honeywell, will be addressing how end-to-end supply chain visibility is the key to control over a company's products, processes, and partners. The event will be moderated by Russell Goodman, Editor-in-Chief of SupplyChainBrain, and will cover the following topics: Comprehensive Integration, Actionable Analytics, Brand Protection, Complete Visibility, and Collaboration Across Your Extended Supply Network.
During the event, attendees can expect to hear examples of leading manufacturers, distributors, and third party logistics providers who have optimized supply chain operations with visibility solutions. They will also learn how to gain collaboration across their extended supply network, and see how complete visibility can provide usable analytics for better decision making.