Two surveys show China's manufacturing growth decelerated in August due to weaker global demand and a slowdown in domestic investment.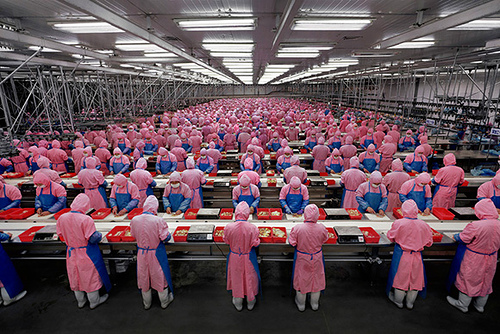 HSBC Corp. said Monday its purchasing managers index fell to 50.2 from July's 18-month high of 51.7 on a 100-point scale on which numbers above 50 show an expansion. The China Federation of Logistics and Purchasing, an official industry group, said its separate PMI declined to 51.1 from 51.7.
The two surveys showed weaker demand in exporter orders, investment, and hiring.
HSBC economist Hongbin Qu said in a statement that manufacturing still expanded in August, but at a slower pace compared to previous months.
He says the economy still faces "considerable downside risks" to growth in the second half of the year.