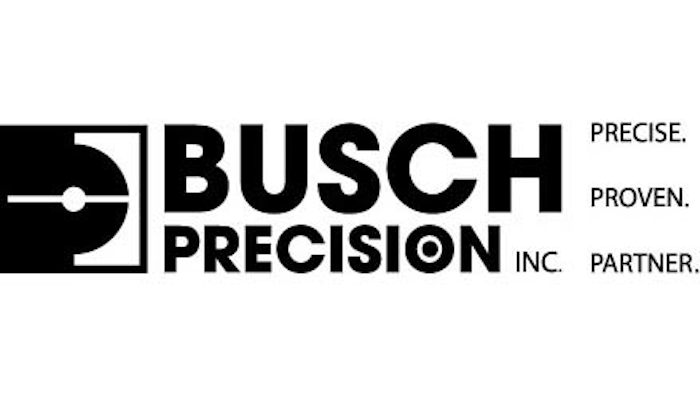 Busch Precision, Inc. has acquired certain assets including two lines of business from Maintenance Service Corp. (MSC), a company based in West Allis, Wis. Under the terms of the agreement, the machine tool service and repair as well as the CNC retrofitting business will operate as a newly created Maintenance Service Division of Busch Precision that will continue to support its existing customers in the marketplace. Busch Precision also added former MSC key technical staff and managers to its roster. The new division will operate out of Busch Precision's Milwaukee headquarters, 8200 North Faulkner Road.
"We are excited about expanding our machine repair offerings, and the addition of the retrofitting capabilities which we see as complementary to our existing precision machining, metalworking machinery maintenance, and manufacturing businesses. We are committed to maintaining the same high standards of technological leadership established by MSC in the marketplace," said Michael Mallwitz, President and CEO of Busch Precision.
"This transaction will provide greater resources and scope of product offerings to the customers of the lines of business we are selling to Busch Precision," according to Dick Marsek, president and CEO of MSC who will be serving in a business development role for the new division. His son, Max Marsek, will serve as Vice President of the Maintenance Service Division.