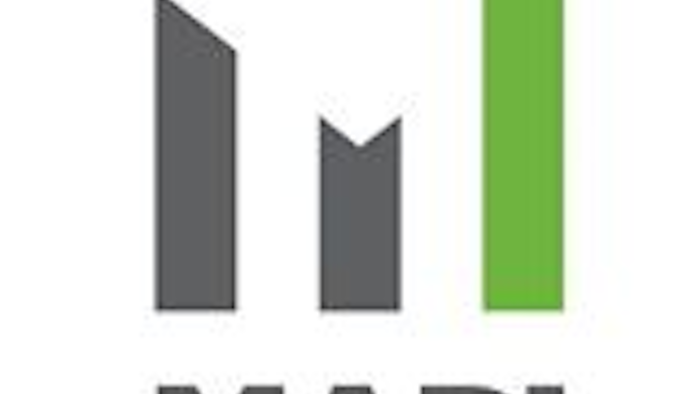 A number of factors have converged to send oil prices plummeting to bargain basement levels hovering around $45 to $50 per barrel, but this decline won't last forever, according to a report from the MAPI Foundation, the research affiliate of the Manufacturers Alliance for Productivity and Innovation.
In Oil Demand: The Other Side of the Equation, Donald A. Norman, Ph.D., director of economic studies and report author, discusses the road to the current low prices and cautions that the free fall is unsustainable because world oil consumption will continue growing, even if at a slower pace than in the past.
Oil prices dropped by 58% from June 2014 to early January 2015. Two leading factors were the uptick in production and restrained consumption growth.
Oil production in January 2008 averaged 5.1 million barrels per day but by December 2015, production is expected to reach 9.1 mm b/d. The increase in U.S. production since 2008 has more than offset production lost from unplanned disruptions in other major oil-producing countries.
Additionally, slower oil consumption growth, commensurate with a slowdown in world economic growth and increased energy efficiency, has been a driver in the falling price.
Norman, though, notes that continued economic growth will nonetheless lead to increased consumption.
"As consumption grows, the balance between oil supply and demand will tighten and the price will rise," he wrote. "It may be a few years before it reaches $90 to $100 per barrel, but a price below $50 per barrel does not appear to be sustainable for very long. The EIA's latest short-term forecast is that the WTI spot price will average $55 per barrel in 2015 and rise to $71 per barrel in 2016."
F=Forecast